Life might be returning to normal, but caregiving tech keeps changing
In today's "Minding Our Elders" column, Carol shares ideas for helpful websites, videos, products, services and more that could serve caregivers and the older adults they love.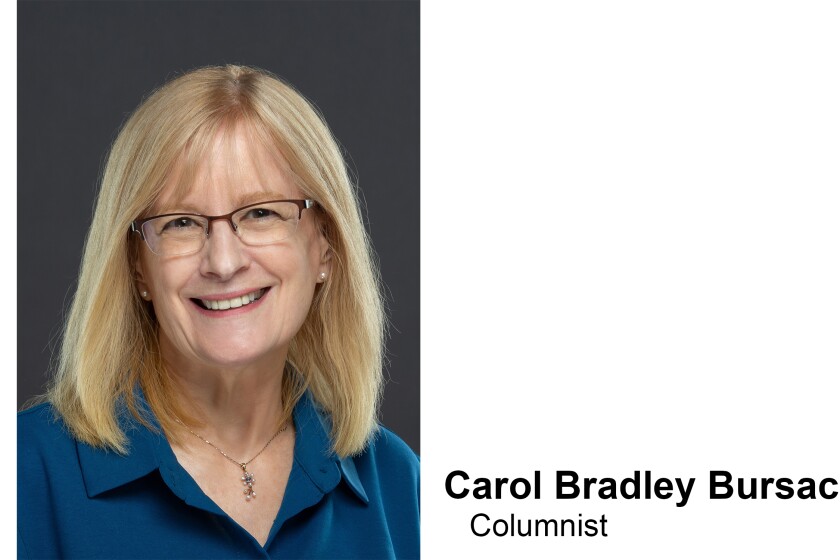 Dear readers: My first column featuring new technology and services for caregivers was written not long after COVID-19 first upended our lives. The reason behind it, of course, was that providing care for our vulnerable older population quickly became a scramble to find tech and products to help us do so safely while staying within some strict limitations.
Caregiving options have improved regarding the pandemic, but the thirst for products to serve caregivers and older adults has continued, so I'm back with more options to consider.
Just a reminder that this list is only a way to provide information. Other than the Alzheimer's stamp and the videos, I'm not endorsing these products.
Technology
Carol Bradley Bursack is a veteran caregiver and an established columnist. She is also a blogger, and the author of "Minding Our Elders: Caregivers Share Their Personal Stories." Bradley Bursack hosts a website supporting caregivers and elders at www.mindingourelders.com. She can be reached through the contact form on her website.