COVID-19 cases increase in North Dakota as delta strain spreads
North Dakota has detected 25 cases of the variant, but the state only performs genome sequencing on a small percentage of positive tests, so it's impossible to say how many residents have contracted the strain. State epidemiologist Grace Njau said earlier this week "it would not be a reach to assume that (delta) is or is soon to be the dominant strain in North Dakota."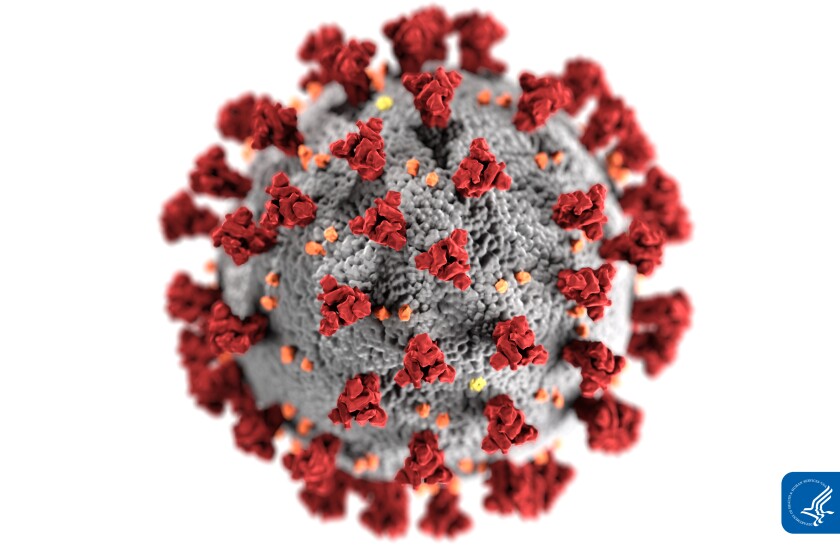 BISMARCK — After more than two months of uninterrupted decline in active COVID-19 cases, infections are once again rising in North Dakota.
The growing prevalence of the more contagious delta variant has taken hold in unvaccinated pockets across the country, including Missouri and Arkansas where hospitals are struggling to accommodate a surge in cases. The strain, first identified in India late last year, accounts for an estimated 83% of COVID-19 cases nationwide, Centers for Disease Control and Prevention Director Rochelle Walensky said earlier this week.
North Dakota has detected 25 cases of the variant, but the state only performs genome sequencing on a small percentage of positive tests, so it's impossible to say how many residents have contracted the strain. State epidemiologist Grace Njau said earlier this week "it would not be a reach to assume that (delta) is or is soon to be the dominant strain in North Dakota."
Experts such as Njau believe North Dakota's lower-than-average vaccination rate makes it susceptible to delta-driven outbreaks, particularly in communities where the jab has not been widely accepted.
A majority of western North Dakota adults remain unvaccinated, and some of the biggest cities in the state, like Bismarck and Minot, are not far ahead, according to the state Department of Health. Immunization coordinator Molly Howell and other state officials encourage unvaccinated residents to seek the shot before an outbreak reaches North Dakota.
FIRST DOSE ADMINISTERED: 321,390 (48.8% of population ages 12 and up)

FULL VACCINE COVERAGE: 301,987(45.9% of population ages 12 and up)
The health department urges residents 12 and older to get vaccinated and seek information at www.health.nd.gov/covidvaccinelocator .
NEW CASES REPORTED DURING WEEK OF JULY 17: 241
ACTIVE CASES AS OF JULY 23: 241
TOTAL CASES THROUGHOUT PANDEMIC: 111,170
TOTAL RECOVERED THROUGHOUT PANDEMIC: 109,391
North Dakota's active cases increased by 51 over the previous week, marking the first week of growth since April. Burleigh County, which includes Bismarck, leads the state with 50 active cases, while Ward County, which includes Minot, has 49.
The state's rolling 14-day average positivity rate for its COVID-19 cases sits at 2%, nearly double the rates seen earlier this month.
ACTIVE HOSPITALIZATIONS AS OF JULY 23: 13

DEATHS, NEWLY REPORTED SINCE JULY 17: 2

TOTAL DEATHS: 1,538
Hospitalizations have risen in the last week, though they remain among the lowest rates of the pandemic. The majority of those hospitalized in the state are between 60 and 69 years old.
As a public service, we've opened this article to everyone regardless of subscription status. If this coverage is important to you, please consider supporting local journalism by clicking on the subscribe button in the upper righthand corner of the homepage.