5 things to know today: task force, Sanders, coronavirus test, attempted murder, 2019 harvest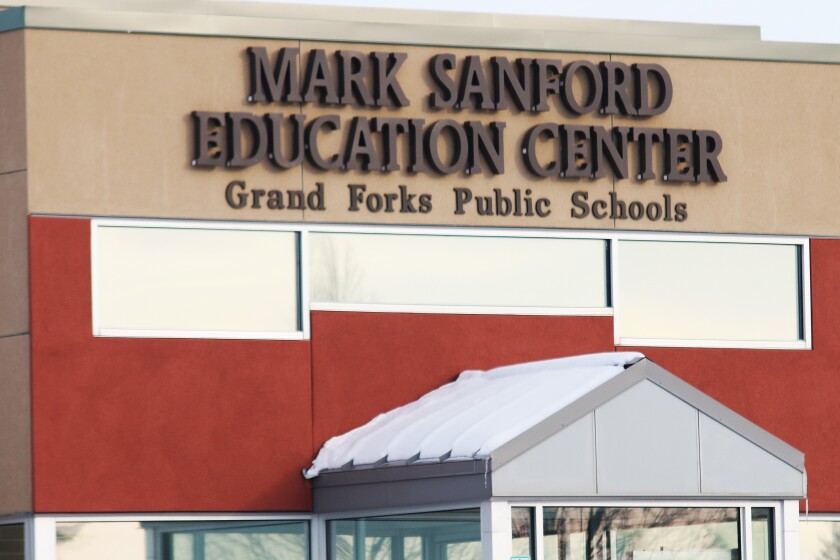 1. Grand Forks Public Schools task force members named
The Grand Forks School Board, at its recent regular meeting, received a list of residents who have accepted an invitation to serve on the facilities task force that will analyze the district's facilities and financial situation.
2. Sanders wins majority of Grand Forks Democrats' caucus votes; also leads in statewide count
The line to vote at Grand Forks' Democratic presidential caucus often snaked back up the staircase at the International Brotherhood of Electrical Workers building. One woman walked inside, saw it, gave up, then came back a few minutes later.
3. UND student tests negative for COVID-19
A UND student who was being self-quarantined has tested negative for coronavirus, UND spokesman David Dodds confirmed late Tuesday afternoon.
4. Crookston man accused of attempted murder makes first court appearance
landscape
Jesse Jay Garcia Jr., 36, was arrested Sunday, March 8, on suspicion of attempted murder, domestic assault by strangulation and other charges. He faces a maximum penalty of 40 years imprisonment if convicted for the attempted murder charge.
5. 2019 harvest will have lasting impact on this year's crop season, expert says at Crookston event
While 2020 spring planting rapidly approaches, farmers still are figuring out how to assuage the effects the 2019 harvest had on their fields. Heavy rains and snow last fall left fields soft and muddy, and the combines, grain carts and trucks left huge ruts – even holes – in the fields during harvest.