5 things to know today: coronavirus reimbursements, Officer Cody Holte, Oberon School Board, food boxes, Tech Hub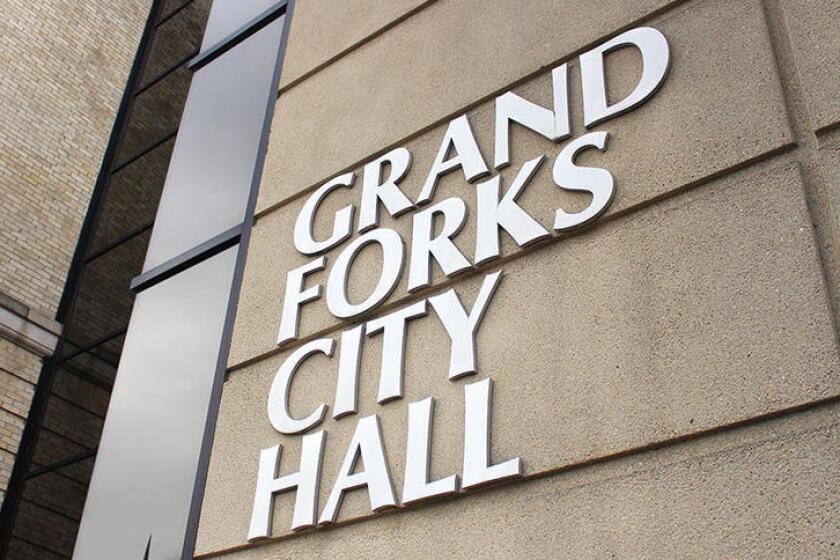 1. Grand Forks seeks $474,000 in coronavirus reimbursements
Grand Forks is asking the state for at least a $474,000 share of federal coronavirus aid. The Coronavirus Aid, Relief and Economic Security Act set aside billions for state governments, and that money could filter down to city governments like Grand Forks, where staff have been recording COVID-related expenses that could be reimbursed by the North Dakota Emergency Commission and the Federal Emergency Management Agency.
2. Former basketball coach remembers Officer Cody Holte as someone parents would want their sons to be like
Ron Ohren, who coached Cody Holte on the Norman County West High School Varsity basketball team for four years, said it was clear to him that the slain Grand Forks police officer was on his way to do great things.
3. North Dakota governor suspends rural school board members over alleged misuse of funds
The suspended board members are accused of willingly using school funds to hire Victim, Survivor, the Voice, LLC, a sales firm that wasn't credentialed to do an audit and wasn't in good standing with the North Dakota Secretary of State's Office.
4. Food boxes to be distributed in Devils Lake, Grand Forks June 3
Boxes filled with fresh food grown by U.S. farmers will be distributed in Grand Forks and Devils Lake Wednesday, June 3.
5. Grand Forks Jobs Development Authority looks toward downtown Tech Hub
The Jobs Development Authority of Grand Forks approved a round of funding for public and private projects, one of which could lead to creating a downtown Tech Hub in the city.