5 things to know today: coronavirus' economic harm, foster parents appear in court, Devils Lake Speedway, vaccinations, butcher shops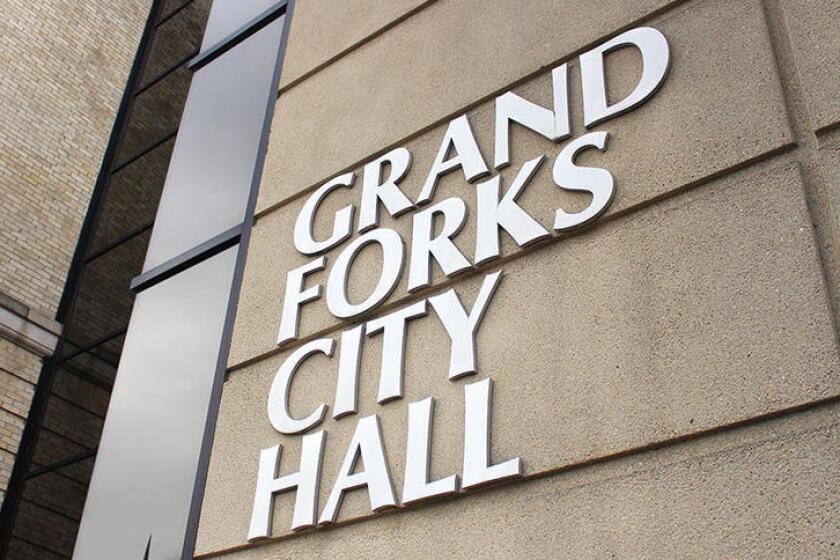 1. Grand Forks business, city leaders prepare 40 ways to allay coronavirus' economic harm
A group of Grand Forks city and business leaders has put together a list of 40 suggestions to help the region climb out of the economic hole dug by the coronavirus pandemic.
2. Spirit Lake foster parents appear in court in connection with death of 5 year old; autopsy shows signs of blunt force trauma
Foster parents Erich Longie Jr. and Tammy Longie made their initial appearance in court Monday, May 18, in connection with the death of 5-year-old Raven Thompson, who was found dead in their Tokio, N.D., residence on May 6. U.S. District Attorney for North Dakota Drew Wrigley said the investigation is active and ongoing, and investigators are open to the possibility that charges will be changed or new defendants brought forward.
3. Racing again scheduled at Devils Lake Speedway this Saturday
The first live sporting event in North Dakota since the COVID-19 pandemic broke out in March was held Saturday night at the Devils Lake Speedway. And the green flag at the track again will drop Saturday, May 23, an indication the event encountered no serious problems with social distancing.
4. Vaccinations fall to alarming rates, CDC study shows
As states across the country relax stay-at-home orders and people return to more normal routines, some researchers worry about a spike in vaccine-preventable diseases in addition to the coronavirus's spread.
5. Small butcher shops in Red River Valley see revival during pandemic
Business is great at locally owned butcher shops in the region, but some store owners are hoping for a return to normal as they face price fluctuations and supply difficulties. And business owners hope new customers remember them when the pandemic passes.