5 things to know today: Convention and Visitors Bureau, Polaris, COVID-19 ag aid, Grand Forks School Board candidates, border wall contact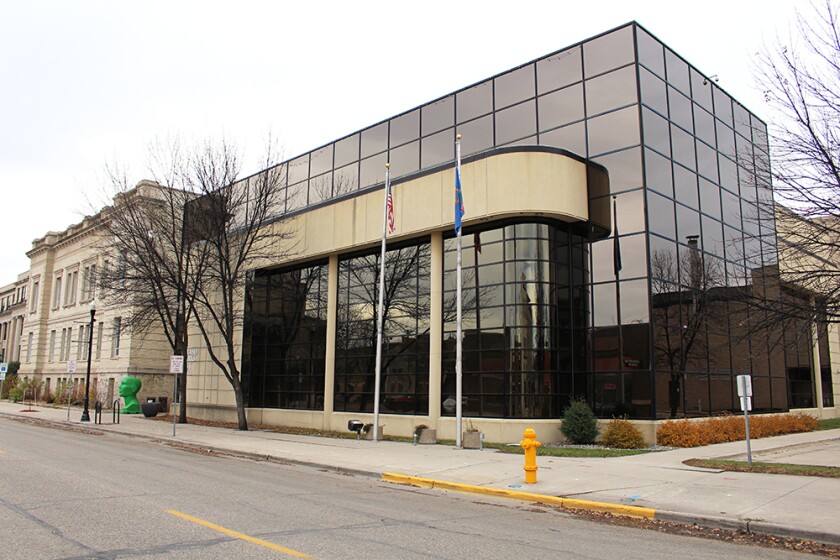 1. City to loan $150,000 to buoy Convention and Visitors Bureau
City Council members on Monday, May 18, unanimously approved a $150,000 five-year, no-interest loan to the Greater Grand Forks Convention and Visitors Bureau. The vast majority of the bureau's revenue comes from a tax on hotel stays, which, along with sales taxes across the region, have fallen or are expected to fall as a novel coronavirus prompts widespread closures and other restrictions.
2. As Polaris shuts down elsewhere, company is hiring in Roseau, Minn.
While Polaris Inc. plans to shut down a Syracuse, Ind., plant that produces three boat lines, the snowmobile plant in Roseau continues to thrive, a Polaris spokeswoman said.
3. COVID-19 ag aid signup to start May 26
President Donald Trump has indicated payment is expected to be made within a week of an application being received and approved. Farm Service Agency officials say signup runs May 26 to Aug. 28 with no worry about running out of funds.
4. Herald profiles Grand Forks School Board candidates
Voters will choose five members, from a field of seven candidates, to serve on the Grand Forks School Board in the June 9 election. Five candidates are running for four 4-year terms on the board. Two candidates are running for one 2-year term.
5. North Dakota construction firm lands $1.3 billion border wall contact, the biggest so far
A North Dakota construction firm that has received backing from President Donald Trump has now secured the largest border wall contract ever awarded, a $1.3 billion deal to build 42 miles of black-painted fencing through the rugged mountains of southern Arizona.