North Dakota Highway Patrol releases name of woman who died in crash near Minto
Incident happened Thursday evening, March 2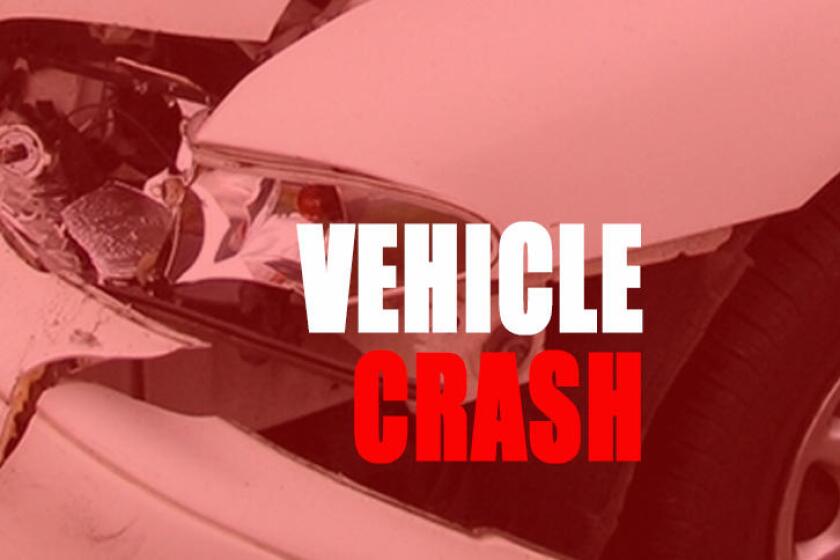 MINTO — The North Dakota Highway Patrol has released the name of a woman who died in a crash Thursday near Minto.
Mackenzie Kramchuck, 23, of Grand Forks, died in the single-vehicle rollover, the Highway Patrol announced Sunday evening. The incident happened at 9:29 p.m. Thursday, March 2, on Walsh County Road, 8 miles east of Minto.
The Highway Patrol said a 2004 Mercury Grand Marquis driven by Dominic Billmeier, 23, of Chatfield, Minnesota, was headed north when it rolled. Two female passengers were ejected, one of whom died.
Billmeier suffered moderate injuries, and Karisa Lunski, 25, of Minto, suffered serious injuries, according to the Highway Patrol.
The Highway Patrol said charges are pending.