Name released in serious injury single-vehicle crash
The crash is under investigation.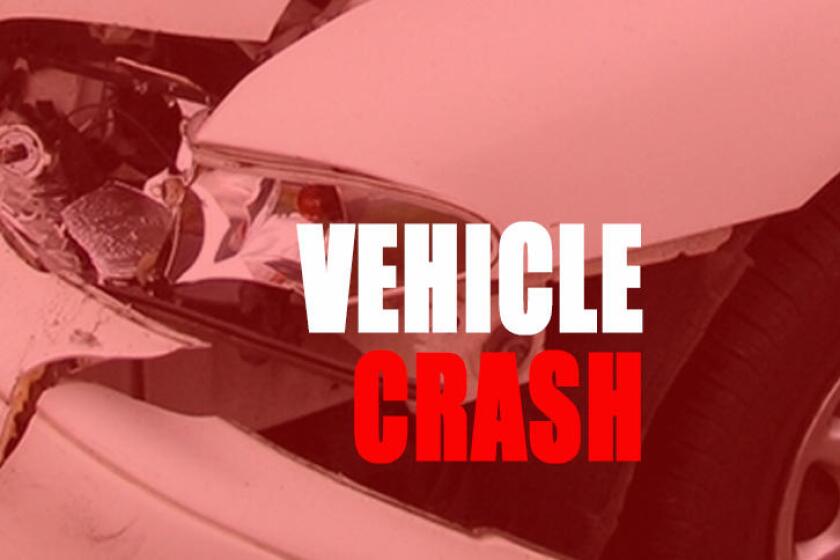 We are part of The Trust Project.
STEELE COUNTY, N.D. — The name of the Luverne, North Dakota man seriously injured in a crash on Tuesday, Dec. 6, has been released.
According to a press release from the North Dakota Highway Patrol, Justin Olson, 29, was driving a 2005 Chevrolet Silverado westbound on Sixth Street Southeast (County Road 5) and there was light snow covering the gravel road.
The crash occurred at 11:44 p.m. when Olson's vehicle left the roadway and entered the south ditch, rolling over before coming to rest on the passenger side.
Olson had not been wearing a seatbelt and was ejected from the vehicle, sustaining serious injuries. He was transported to the Sanford Medical Center in Fargo by Hope Ambulance Service.
According to the release, Olson was driving under the influence. The crash is under investigation by the NDHP.
"A bill before the Legislature in Bismarck ... would remove from the North Dakota Game and Fish Department their authority to regulate deer baiting. ... This is foolishness."