McVille woman injured in crash near Pekin, North Dakota
Incident occurred shortly after 7 p.m. Friday, May 5.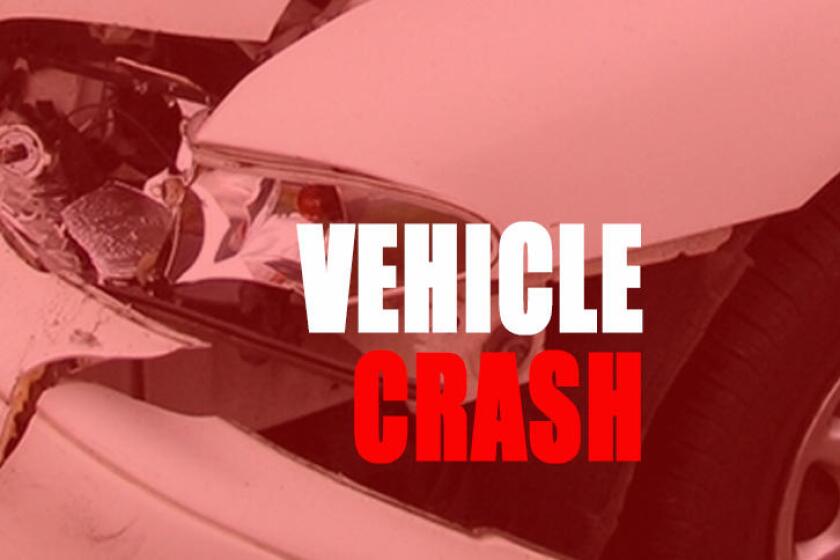 PEKIN, N.D. — A woman suffered serious injuries in a single-vehicle rollover crash on Friday, May 5.
According to a report from the North Dakota Highway Patrol, 33-year-old Sarah Presnell, of McVille, was driving a 2005 GMC Sierra when it left the roadway, entered the ditch, rolled and caught fire. She was ejected.
Presnell faces a charge of driving under the influence, according to the Highway Patrol.
The crash occurred on Highway 15, three miles east of Pekin.