No injuries after shot fired in Scheels parking lot
According to police, a man believed he had unloaded the gun, and pulled the trigger while showing a friend. The bullet struck the parking lot pavement, and no one was injured.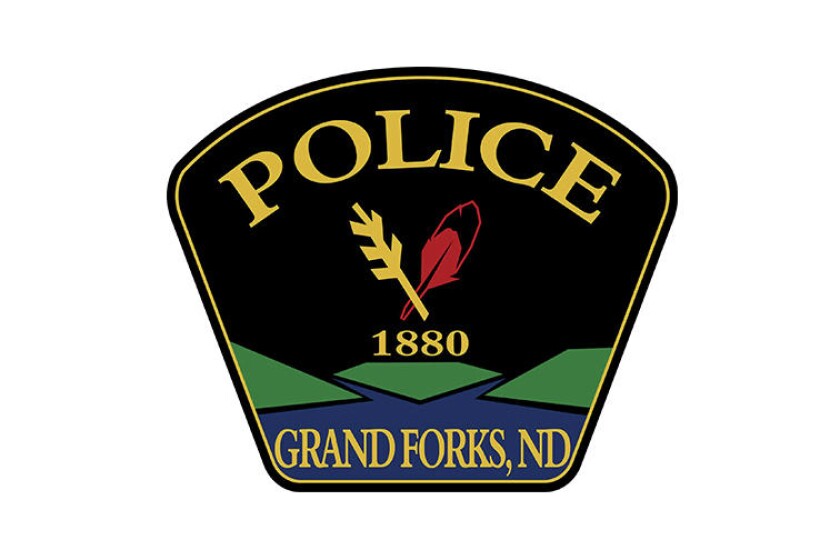 No injuries were reported after a gun was fired in the Grand Forks Scheels parking lot Sunday afternoon, Nov. 22.
Police were dispatched to Scheels around 2 p.m. Sunday for a report of an accidental discharge of a firearm, according to a release by the Grand Forks Police Department.
Officers met the man who fired the 9mm handgun. He said he had been showing the gun to a friend. According to the release, the man thought the gun was unloaded, and he pulled the trigger. The gun went off and a bullet hit the parking lot pavement.
No injuries were reported, and no charges have yet been filed. The incident is being reviewed by prosecutors to determine if any charges will be filed, the release states.