Man killed after vehicle strikes train near Dawson, ND
The North Dakota Highway Patrol is investigating the crash.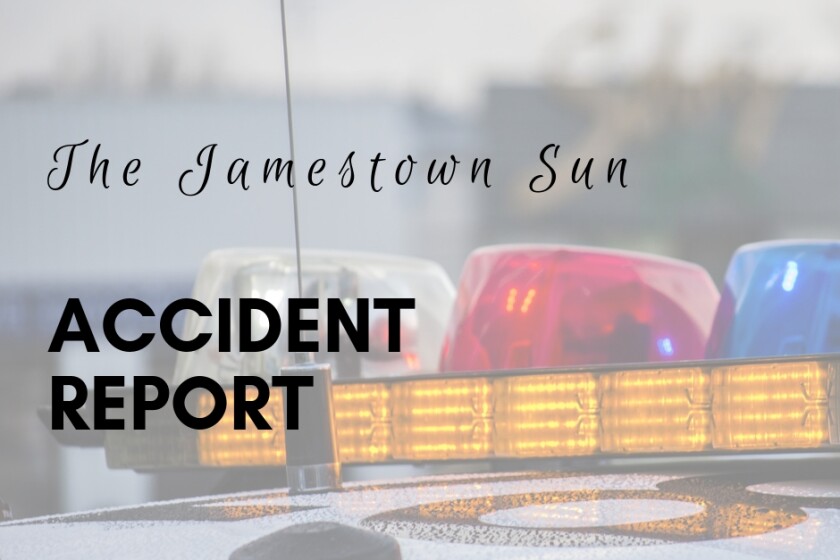 We are part of The Trust Project.
DAWSON, N.D. — A 24-year-old man was killed after his pickup and stock trailer struck a train about 4 miles east of Steele, according to the North Dakota Highway Patrol.
The Center, North Dakota, man was driving a 2007 Chevrolet Silverado with a stock trailer north on 30th Avenue Southeast at an unknown speed and struck the side of the second car of an eastbound BNSF train with one engine and 10 cars traveling about 50 to 60 mph, the patrol said. The truck and trailer were pushed into the southeast ditch of the grade crossing and rolled.
A 54-year-old Woodbury man died following a single-vehicle crash Sunday, Aug. 14, 2022, on Highway 63 in Red Wing.
The patrol said three head of cattle in the trailer died.
The train, which weighed about 757 tons, used its emergency braking and stopped, the patrol said. The train was repaired and continued traveling east to Dilworth, Minnesota.
The Kidder County Sheriff's Office, Kidder County Ambulance and Sanford AirMed also responded to the scene.
The patrol is investigating the crash.