Ward Johnson announces intent to run for Grand Forks City Council seat
Attorney, veteran and businessman previously served on the School Board.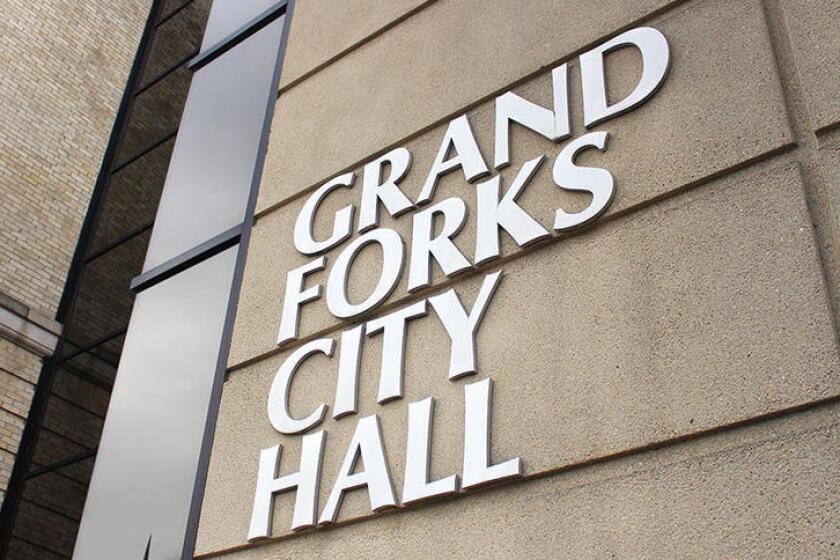 GRAND FORKS — A Grand Forks attorney, businessman and veteran has announced his intent to run for City Council.
Ward Johnson announced his candidacy in a release sent to the Herald Tuesday morning.
Johnson owns Riverview Center office building, along with his wife, Diana, who oversees the property management aspects and operations responsibilities of the law firm. They also own Town and Country Band, which performs at music venues throughout the region.
Johnson is a retired Army colonel who served as a director at the Department of Defense Office of General Counsel in charge of all operations at the Office of Military Commissions. He also served in positions at Guantanamo Bay; the focus of his service was in support of war crimes tribunals during the Bush and Obama administrations.
He served more than 33 years — time that included service in Operation Desert Storm, the Global War on Terror and other campaigns — and earned The Legion of Merit Medal, Bronze Star and numerous meritorious service medals.
Johnson, who is chairman of the North Dakota State Bar Association Ethics Committee, has served on the Grand Forks School Board and the Head Start Committee.