SeaQuest to 'pass' on Grand Forks location, CEO claims
SeaQuest runs a chain of hands-on aquariums across the United States, including one in suburban St. Paul, Minnesota. It sought a $1 million payment from Grand Forks' city government to set up another in the Grand Cities Mall, but has since moved on to other cities, according to CEO Vince Covino.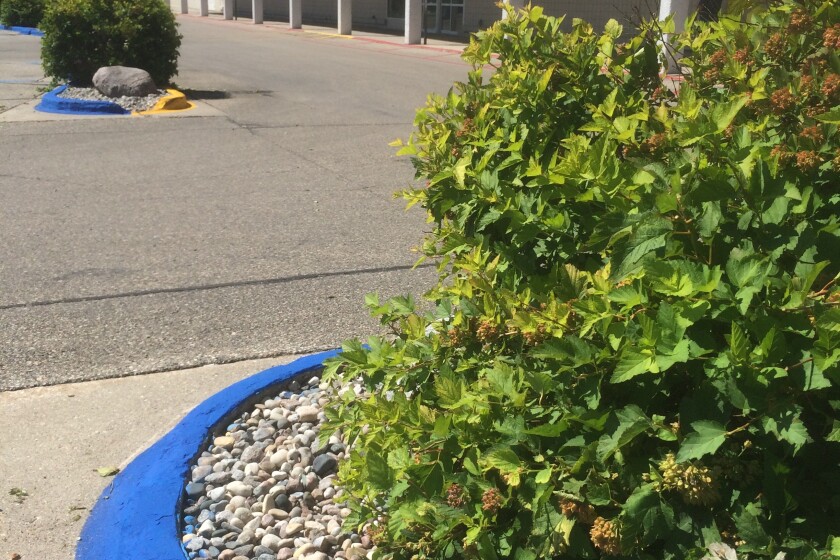 We are part of The Trust Project.
SeaQuest, the Idaho-based chain of aquariums that sought as much as $1 million from Grand Forks' city government to set up shop at a Grand Forks mall, has backed away from those plans.
"We've decided to pass on that city," Vince Covino, the company's CEO, said, referring to Grand Forks. "We're not feeling that the city there is in the mindset to give us the incentives that we would need to get there."
He said he made that decision the moment the Herald contacted him on Friday afternoon. Covino claimed that the mayors of other cities have told him that they want and need his company. He did not name those cities.
City Administrator Todd Feland said the SeaQuest subsidy -- which would have been a direct payment, rather than a loan or a tax break -- was given a lower priority than other development proposals, such as the multi-agency Career Impact Academy and the recently revealed Fufeng Group corn mill .
"Other priorities came to the forefront that required pressing attention," Feland said. He previously told the Herald that the subsidy would be presented to Grand Forks City Council members for final consideration in mid-October. Some council members worried about the size of the subsidy and others wondered what other businesses the city might attract if it advertised that it had $1 million to pay an interested business to come to town.
PETA calls for a state investigation
Covino's apparently spur-of-the-moment decision comes about three days after People for the Ethical Treatment of Animals asked North Dakota Attorney General Wayne Stenehjem to investigate Covino for allegedly lying to Grand Forks City Council members at meetings earlier this year when he and city staff pitched the public subsidy. PETA claimed that Covino's testimony to council members was "riddled with false or misleading information," which the organization claimed may have violated a North Dakota law that prohibits "any deceptive act or practice" in connection to the sale or advertisement of merchandise.
"Covino is selling Grand Forks the SeaQuest brand for a million dollars of taxpayer money and, in that context, his conduct is regulated by state law," Michelle Sinnot, PETA's associate director of captive animal law enforcement, told the Herald, noting that the law includes "intangibles" and "services" within its definition of merchandise.
Economic benefits, activist criticism
SeaQuest currently has nine aquariums set up in malls across the United States, the nearest of which to Grand Forks is in Roseville, Minn., which is a first-ring suburb of St. Paul. The company and developers here proposed putting SeaQuest's 10th location inside a former Kmart in the Grand Cities Mall. The aquarium would have taken up about 17,000 square feet of the approximately 100,000 square foot store, which would have left space for other business to move in alongside it.
The company touts hands-on experiences with birds and sea animals, plus the knock-on economic benefits that come from an "experiential" business that can't be duplicated at a lower cost by online merchants. Covino told Grand Forks officials in July that SeaQuest is "Amazon-proofing" economies, a particularly big selling point in a town where retail outlets have flagged as more and more people do their shopping online, especially during the COVID-19 pandemic.
But SeaQuest has also drawn criticism from PETA and other animal rights activists, plus a steady stream of Grand Forks residents who worried about the subsidy or the company's treatment of the animals in its care. SeaQuest also has a history of documented problems with state and federal regulators.
The company is heading toward a settlement with the city government in Trumbull, Connecticut, over a disputed tax bill .
And pressure applied by PETA and a landlord who claimed that the company hadn't paid some of its construction contractors and thus was in violation of its lease scuppered a planned location in Ft. Lauderdale, Florida.