Grand Forks ramp on I-29 closed on Friday, May 6, after trailer overturned
Nobody was injured in the Friday, May 6, incident.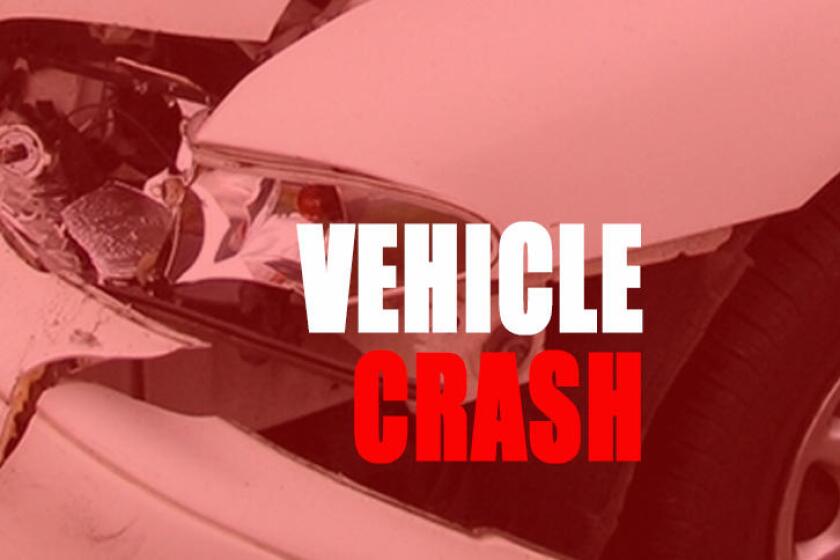 GRAND FORKS — A ramp on Interstate 29 at Grand Forks was closed for two hours after a trailer overturned.
The incident occurred at 11:15 a.m. Friday, May 7.
According to the North Dakota Highway Patrol, a truck with a gooseneck trailer was negotiating a turn onto the ramp from Gateway Drive when the trailer overturned.
The driver and the passenger — both of whom are from Oklahoma — were wearing seat belts. They were not injured.