One injured after pickup strikes train outside Grand Forks
The crash is under investigation.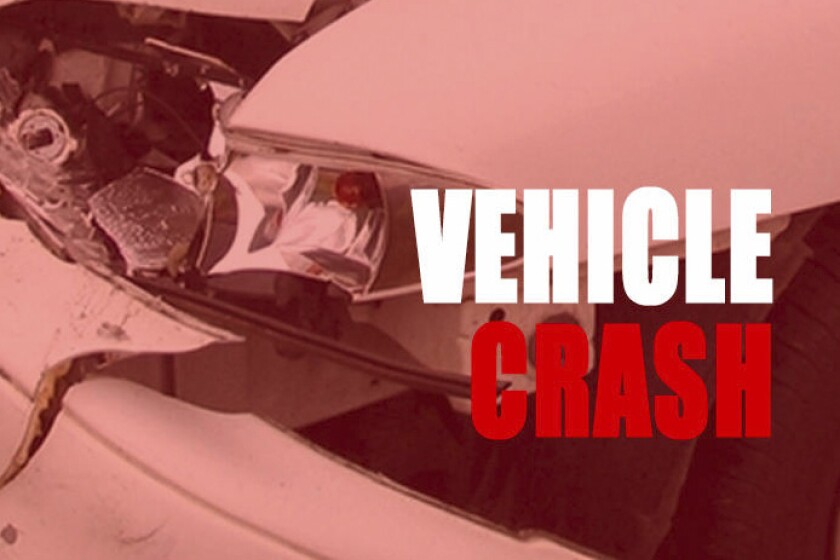 GRAND FORKS — A man driving a Chevrolet Silverado had minor injuries after striking a train about a mile southwest of Grand Forks on Thursday morning, May 11.
According to a press release from the North Dakota Highway Patrol, the driver was traveling eastbound on 47th Avenue South at the railroad crossing on the 5500 block.
An Amtrack train was on the tracks, heading northbound.
The pickup struck the front side of the lead engine before coming to rest west of the crossing. The driver, a 60-year-old man from Grand Forks, was injured and was transported from the scene by ambulance.
The crash is under investigation.