Man fatally shot in Grand Forks; police say there is no threat to the public
Police respond to incident at 1110 Stanford Road at approximately 9 p.m. Saturday, April 1.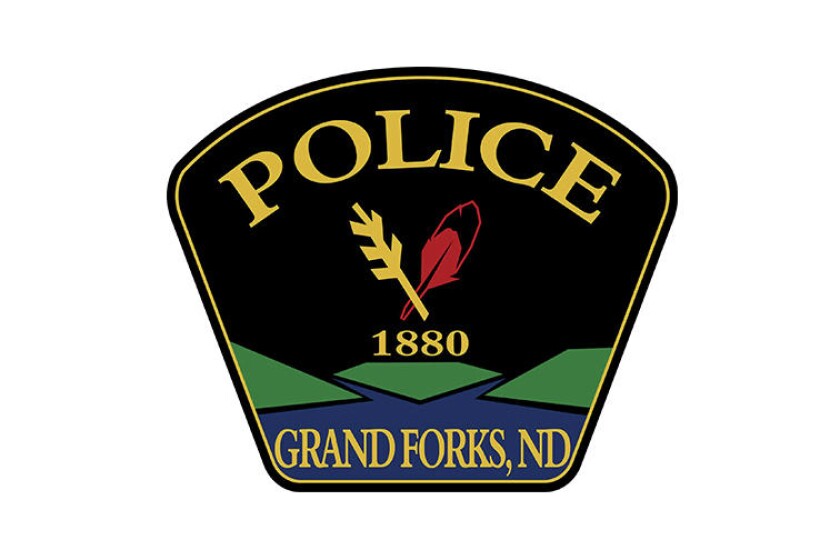 GRAND FORKS — A man died from a gunshot wound in Grand Forks on Saturday, April 1.
According to a report from the Grand Forks Police Department, officers responded at 8:57 p.m. to a call about shots fired at 1110 Stanford Rd. When the officers arrived, they found a man with a gunshot wound.
First-responders attempted live-saving measures on the man, who later was pronounced dead at Altru Hospital. His identity is being withheld until family can be notified.
"This appears to be an isolated incident with no additional danger to the public," the report said.
Two firearms were recovered from the scene and all involved parties were identified, according to the statement sent to the media. No arrests have been made, but the investigation is ongoing.
The Grand Forks Police Department was assisted by the Grand Forks County Sheriff's Office, the University of North Dakota Police Department and personnel from the Grand Forks Fire Department and Altru Health System.