Hatton man charged with negligent homicide anticipated to stand trial this fall
His status conference is scheduled for Sept. 5, and his jury trial is anticipated to begin the next day.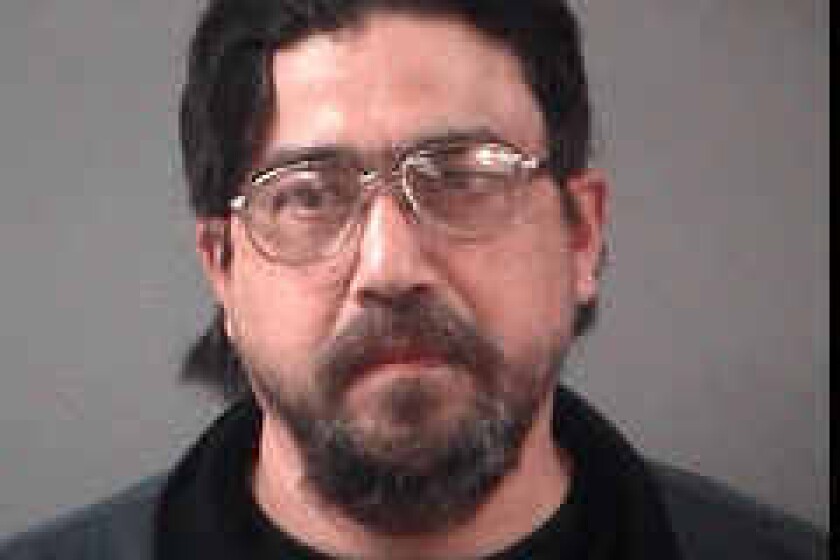 GRAND FORKS — A Hatton, North Dakota, man charged with negligent homicide after a 2021 car crash resulting in a juvenile's death is scheduled to stand trial this fall.
Darrell Duane Repoyo, 57, pleaded not guilty to Class C felony negligent homicide in September. The charge has a maximum penalty of five years in prison and $10,000 in fines.
Repoyo had his final dispositional conference on Thursday, March 2. During the hearing, it was determined Repoyo will have a status conference at 9 a.m. on Sept. 5, and his jury trial will begin the next morning.
At 6:43 a.m. on Aug. 5, 2021, Grand Forks Dispatch received a call for a serious injury crash at the intersection of Fourth Avenue Northeast and 31st Street near Northeast, Northwood.
According to an affidavit in the case, a juvenile driver was traveling west on Fourth Avenue Northeast in a 1993 Ford F150. Repoyo was traveling north on 31st Street Northeast in a 2006 Chevrolet Trailblazer.
Repoyo "was supposed to yield," according to the affidavit.
His "vehicle entered the intersection and was struck in the middle of its right side" by the juvenile's vehicle, the affidavit said.
Both vehicles came to rest in the northwest ditch.
The juvenile was ejected from his vehicle and died as a result of the crash.
Repoyo had non-life threatening injuries.