Grand Forks teachers union makes new salary proposal
Proposal would increase all teacher salaries by 10% in first year, 12% in second, does not address TFFR contributions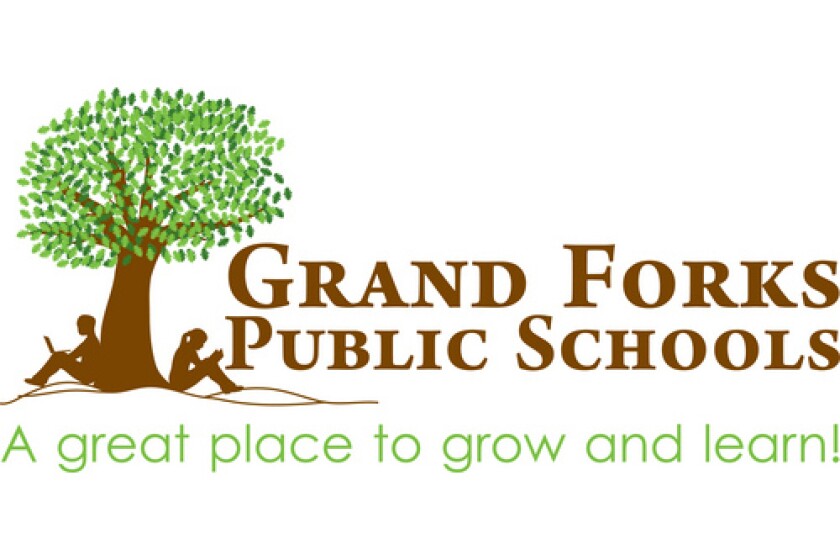 GRAND FORKS — The Grand Forks Education Association — a union representing Grand Forks Public Schools' teachers in contract negotiations — presented a counteroffer to the district's most recent proposals.
The latest occurred Thursday, during the fourth session of negotiations.
Last week, the GFEA rejected both of the district's salary proposals. The board's first proposal — Scenario A — would have given teachers an annual salary increase between 3-5% over two academic years, with the least tenured receiving the highest raise. The GFEA rejected Scenario A on the grounds that it did not adequately compensate experienced teachers.
Under Scenario B, teachers would receive similar pay increases over six years, while also gradually increasing the percentage of employer contribution to the North Dakota Teacher's Fund for Retirement (TFFR). The GFEA rejected Scenario B as it is unable to negotiate beyond a period of two years.
The GFEA's counteroffer to scenarios A and B is to increase all base salaries — regardless of experience — by 10% in the first year and 12% in the second. Additionally, the district and GFEA agreed to leave any increases in TFFR contributions off the table under this counteroffer.
Dawn Mord, negotiations chair for the GFEA, said her organization's proposal would not only bring starting and maximum salaries at Grand Forks Schools in line with other districts across the state, but also reduce the amount of time needed to progress to a higher salary. Under the district's current salary schedule, a teacher must have a masters degree plus 25 years of experience to earn the maximum salary of $80,848.
By comparison, Minot Public Schools' maximum annual salary of $85,205 is attainable after 15 years of experience. Additionally, the estimated 30-year career earnings for a teacher at Grand Forks Schools is $1,869,013 — the third lowest in the state and well below Williston's estimate of $2,566,950.
The district also approved the GFEA's request to guarantee 300 minutes per week or one hour per day of preparation time for elementary teachers, with the first 20 minutes of the school day set aside for preparation.
The district will review the GFEA's counteroffer prior to the next round of negotiations on Monday, May 1, at 6 p.m at the Mark Sanford Education Center.