Grand Forks School District weighs adopting new social studies curriculum
The proposal is the first time the district has considered changing curriculum since 2009.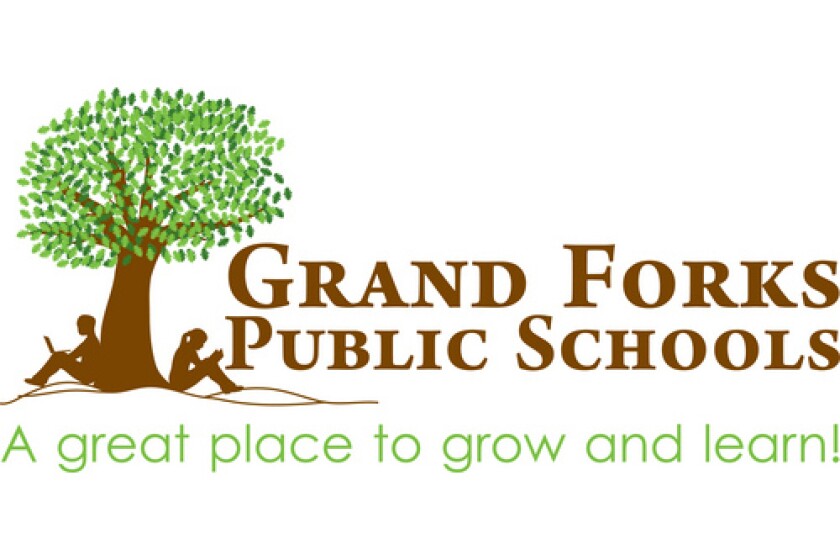 GRAND FORKS – For the first time since 2009, Grand Forks Public Schools is considering adopting a new social studies curriculum for all students in grades K-12.
During its regular meeting on Monday, May 22, the School Board heard a presentation from Amy Bartsch, chief academic officer for the district, regarding the proposed curriculum's content. According to Bartsch, the curriculum aligns with North Dakota Department of Public Instruction standards mandating instruction in geography, agriculture and history, to include Native American tribal history.
Bartsch said the proposed curriculum gives teachers flexibility to tailor instruction to their preferences, while complying with state standards.
"One of the asks that we'll have for your consideration is to allow an expenditure for teachers to look at the curricular resources they chose to adopt, and then infuse some of the state curriculum tools into each of the grade levels," Bartsch said.
Lorraine O'Shea, secondary curriculum coach with the district, praised the curriculum's novelty – developed within the past two years – and interactive features.
"The high school and middle school history curricula have videos that take you right inside a piece of history, like into the trenches of World War I," she said. "You hear things like audio recordings of what soldiers would have been talking about."
The total cost of the proposed curriculum – which would be implemented for a period of seven years if approved by the board at its June 12 meeting – is $1,273,301, or $24.73 per student annually. The curriculum would be funded through the district's allocation of Elementary and Secondary School Emergency Relief (ESSER) funds.
As a result of the recent passage of a $79 million referendum – $55 million of which will be used to rebuild Valley Middle School – the board approved a request from Brandon Baumbach, business manager for the district, to form a selection committee for the purpose of hiring a construction manager at risk (CMAR) to oversee the Valley project.
According to Baumbach, the CMAR assists with the planning and design phase and hiring subcontractors and suppliers to complete construction work.
"It generally will help us reduce expenditures and overall exposure within the construction process," he said. "It will also provide resources to ensure a quality and timely project."
In other news from Monday's meeting:

The board approved the general fund financial statement for the previous 10 months of the fiscal year. According to Baumbach, total revenues were $102,918,158, with expenditures of $87,195,131.
The board approved the appointment of Jonathon Ellwein as the district's new director of buildings and grounds, at an annual salary of $113,393.