Grand Forks School Board presents annual demographic report
2022-23 enrollment is 7,395 students, a decline of 15 from last year.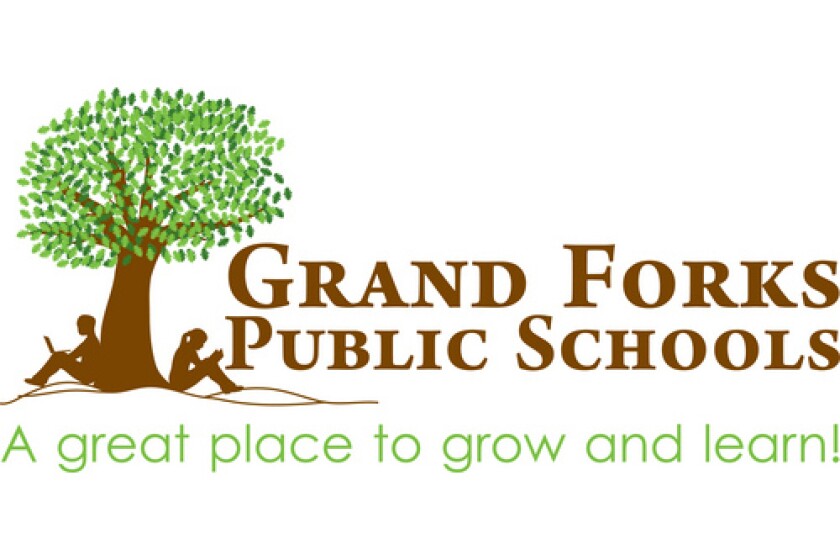 GRAND FORKS – The Grand Forks Public School Board presented its annual demographic report during its regular meeting on Monday night.
The report, conducted by RSP and Associates, a school planning firm, examined enrollment trends throughout the district. Total enrollment for the 2022-23 school year is 7,395 students – a decrease of 15 from last year.
One factor in the slight decline in enrollment is due to a negative net migration of students. In 2022-23, the district lost 802 students while only gaining 711 – a net loss of 91.
Another factor behind declining enrollment is a drop in the number of live births in the county. According to the report, the number of live births in Grand Forks County has declined from a peak of 1,062 in 2014 to 816 in 2022. The report also stated that a decline in live births may result in lower kindergarten enrollment numbers.
Superintendent Terry Brenner said that while he is concerned with declining enrollment, he is hopeful numbers will stabilize.
"I am concerned about our declining birthrate," said Brenner. "However, I am optimistic about things that are happening at Grand Forks Air Base, and the potential for those developments to draw more students to our district."
In light of recent legislative developments that she described as "attacks on public education," Vice President Amber Flynn urged board members to consider establishing an interim legislative council to address the consequences of certain bills. Flynn cited the passage of House Bill 1205, which seeks to ban public libraries from holding "sexually explicit" material, and the failure of House Bill 1491, which seeks to provide free school lunches for schoolchildren from low-income families. House Bill 1491 failed by a margin of 23-24 on Monday.
"Our legislators are focused on taking away students' lunches and banning books in the library, but none of them are talking about school security in light of recent shootings nationwide," said Flynn.
Eric Lunn, president of the School Board, concurred with Flynn's desire to establish a legislative council within the board, and pointed to the May 16 referendum as an opportunity to address school security. Of the $79 million the district is asking for Grand Forks County voters to support, $18 million would go toward security upgrades at several facilities.
In other news from the board meeting:

The board approved Head Start coordinator Tracey Johnson's request to implement a fifth-year continuation grant to fund Head Start's operations. The grant – funded by the U.S. Department of Health and Human Services – will provide $2,882,109, with the district responsible for an additional $720,527 in non-federal shares.
The board approved Business Manager Brandon Baumbach's general fund financial statement for the first seven months of the current fiscal year. According to Baumbach, total revenue sits at $77,810,026, with expenditures at $66,357,566.