Grand Forks School Board, ICON provide final referendum update
Final public meeting scheduled for 6 p.m. Thursday, May 11.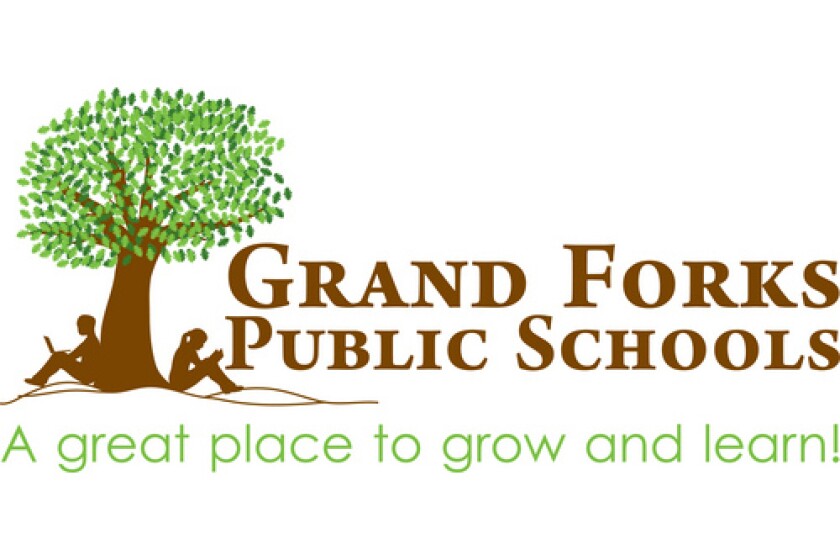 GRAND FORKS – With the final vote on a $79 million referendum fast approaching, Grand Forks Public School Board members and officials from ICON Architects – a firm contracted by the district to assist with the referendum – presented their final referendum update at the board's regular meeting on Monday.
ICON has posted videos on the district's Facebook page, and disseminated a mailer to eligible voters reminding them where and when they can vote. ICON stressed that it is simply informing the community of the voting process, not influencing them how to vote.
Board Vice President Amber Flynn praised ICON's efforts in informing voters.
"I think it's been a great staggered campaign to at least help folks understand how to vote, and where to vote," Flynn said.
Brandon Baumbach, business manager for the district, said residents within the school district can either vote in person at the Alerus Center between 7 a.m. and 7 p.m. on May 16, at the county office building on weekdays from 8 a.m.-5 p.m. or via absentee ballot, provided it is postmarked prior to the 16th.
Baumbach also said the district provides information on its website to help property owners estimate the tax impact the referendum would have on their property, as measured by "true and full" value.
"This is all explained very well on our website, and parses out the difference between the taxable valuation and true and full value of your property," Baumbach said. "You can find both of those numerical values written on your tax statement, plug them into a calculator and get an accurate reflection of what the increased tax impact would be on your personal property.
The board will host a final public meeting on the referendum at the Central High School theater at 6 p.m. Thursday, May 11.
Those with questions regarding the referendum are encouraged to contact Baumbach at Bbaumbach020@mygfschools.org , or at (701) 746-2205.
The board on Monday also approved the adoption of an early childhood special education curriculum called "Learning Without Tears.
According to Catherine Gillach, assistant superintendent for secondary education, the curriculum will serve approximately 95 students ages 3-5 with special needs. Learning Without Tears is the first common curriculum for this demographic, as previous instruction was done on an individualized basis.
"It's comprehensive and provides a scope and sequence, as well as pacing guides, which are important to maintaining the integrity of the learning process," Gillach said. "From an evidence perspective, there is a multi-sensory approach to learning incorporated here – hands-on activities spark the imagination and curiosity of learners. Individual needs of special learning populations are considered.
The curriculum will cost $19,223 to implement, funded through a one-time payment of Elementary and Secondary School Emergency Relief Funds (ESSER).