Grand Forks Public Schools utilizes remote learning to fulfill required instruction days
Brenner: "There is an expectation that we want our students to learn."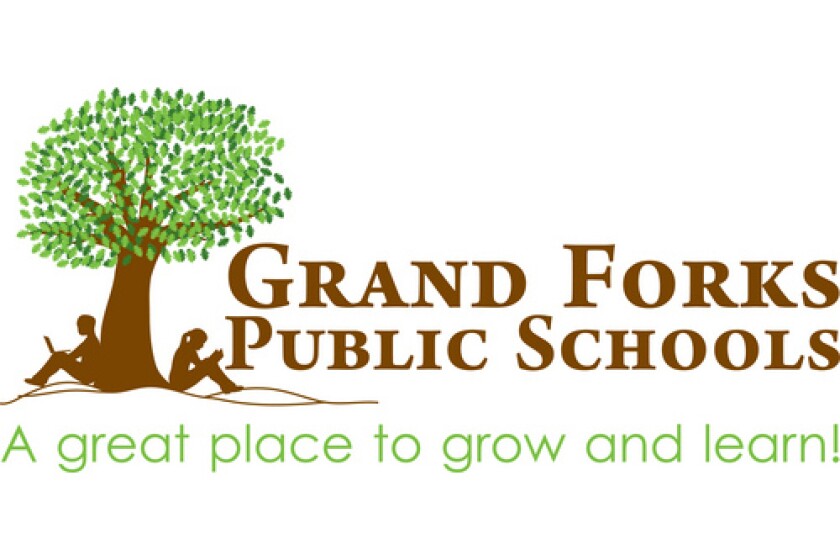 GRAND FORKS – For the first time this academic year, Grand Forks Public Schools used remote learning as a means to keep students engaged during weather-related closures.
Superintendent Terry Brenner said remote learning simulates the in-class environment to the best of the district's ability, and counts as normal school days. That means students will not need to make up class days at the end of the school year.
Brenner said the district has two "storm days" – which it used earlier this winter – built into its calendar, when no instruction is held. After those are exhausted, the district will pursue remote learning whenever weather conditions prevent in-class attendance.
"Our school day is actually longer than the state requires, so we have a couple of built-in storm days to work with," said Brenner. "Having said that, there is also an expectation that we want our students to learn. We know how to do remote learning – we did it well during the pandemic."
Brenner said the decision to close school is a collaborative effort involving surrounding districts, and city and county officials.
This week, the district got to put the process to the test as Blizzard Fred headed into the region, with some forecasters saying it could come with up to 20 inches of snow and winds up to 50 mph. The approaching storm prompted the district to decide early in the week that it will move to virtual learning for Tuesday and Wednesday.
"We use a lot of different metrics to make our final decision," said Brenner. "Before we had our conference call (as the storm approached) with UND, the city and county, I was leaning toward getting kids to school and having an early dismissal like we do every other Wednesday. Once we got others involved, including base leadership, everybody was shutting down, so the decision was pretty unified."
Brenner said implementing remote learning has been a team endeavor.
"The beauty in this schedule is we had about 40-50 teachers from elementary, middle and high school assist us with the design," said Brenner. "They've essentially endorsed what the model looks like each day."
One challenge facing remote learning, according to Brenner, is keeping accurate tabs on student attendance.
"I think the biggest challenge we've worked through is how to gauge and monitor attendance," said Brenner. "What we landed on was, students will have three days to turn in assignments given, and will be counted as present once assignments are turned in. These are short incremental assignments – they're not laborious."
Brenner also said teachers were available at two designated times throughout the day via Zoom and Google Hangout to answer students' questions or concerns.He said district officials will receive feedback from educators to determine whether any adjustments to remote learning are necessary.
On Thursday, students returned to the classroom, although the district started school two hours late to accommodate for lingering icy conditions.