Grand Forks Public Schools to host legislative forum next week
Forum will be held on Thursday, Dec. 1 from 5:30-7:00 p.m. at the Mark Sanford Education Center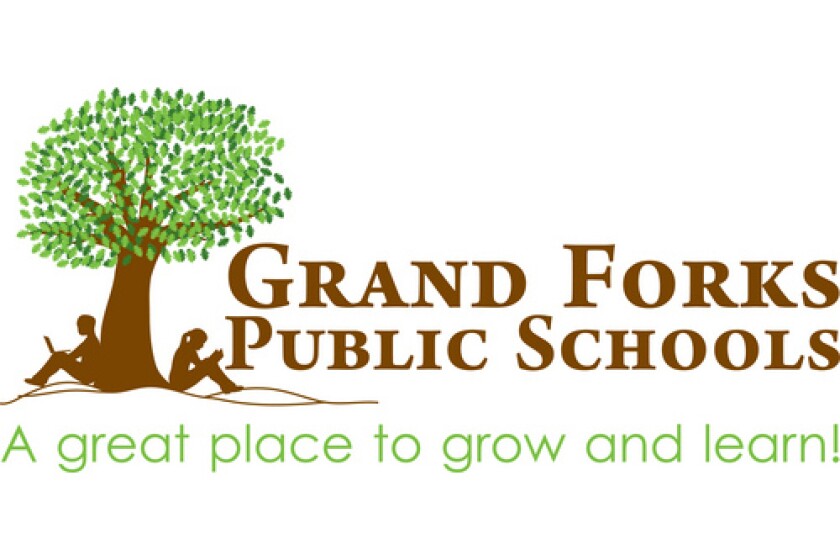 We are part of The Trust Project.
GRAND FORKS – Grand Forks Public Schools will host a legislative forum on Thursday, Dec. 1, bringing together congressional representatives from North Dakota's 17th, 18th, 20th, 42nd and 43rd districts to discuss legislative priorities pertaining to the district.
The event, which will be held at the Mark Sanford Education Center, will begin with a catered dinner from 5:30-6 p.m. The forum will follow from 6-7:30 p.m., and will include representatives from the city of Grand Forks, Grand Forks County, the Grand Forks Parks District and the Grand Forks Regional Airport Authority. All of the aforementioned parties will provide a briefing regarding their respective legislative priorities, and have the opportunity to share and receive feedback.
Referendum to rebuild Valley would have $61 million price tag, include a new central kitchen facility for the district