Police clarify incident in north Grand Forks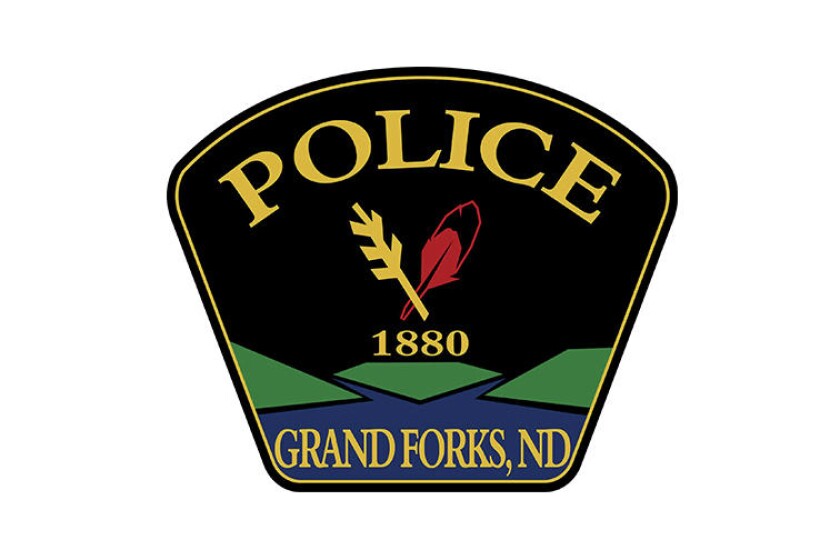 Police gave further clarification about a situation in north Grand Forks on Wednesday, Dec. 29.
In an updated release about the incident sent around 7:15 p.m. Wednesday, Grand Forks Police said officers were dispatched just before 1 p.m. to the Hugo's on DeMers Avenue "for the report of a woman bleeding from the head."
Altru paramedics and personnel from the Grand Forks Fire Department also responded. The woman was transported to Altru via ambulance for further medical attention.
During the course of an investigation, the woman reported that she had been assaulted by a male acquaintance in a nearby apartment complex located at 204 N. 6th St.
Contact with the male was attempted at the apartment and by phone, but officers received no response. A search warrant was ultimately obtained for the apartment where the reported assault occurred.
Grand Forks Regional SWAT, bomb, UAS and a K9 team were activated and responded to the scene. The male was located inside the apartment and later interviewed, according to police.
Based upon evidence at the scene and interviews that were completed with both parties, no arrests were made, the release said. Identifying information for the involved parties will not be released at this time due to the investigation remaining active and ongoing.
The Grand Forks Police Department had posted on Facebook around 4 p.m. that there was an "active situation" on the 200 block of North Sixth Street with a potential barricaded subject.
When reached for comment later, Grand Forks Police Lt. Andrew Stein told WDAY that the subject was not barricaded. He noted that the situation was not a standoff. He had also said the subject was taken into custody shortly before 5:30 p.m. The police department's Twitter page had also posted that they had "apprehended the suspect without incident."