Grand Forks library to host Friends Book Sale this week
Books of all genres, DVDs, audiobooks and book tote bags will be available for sale, with proceeds benefitting the library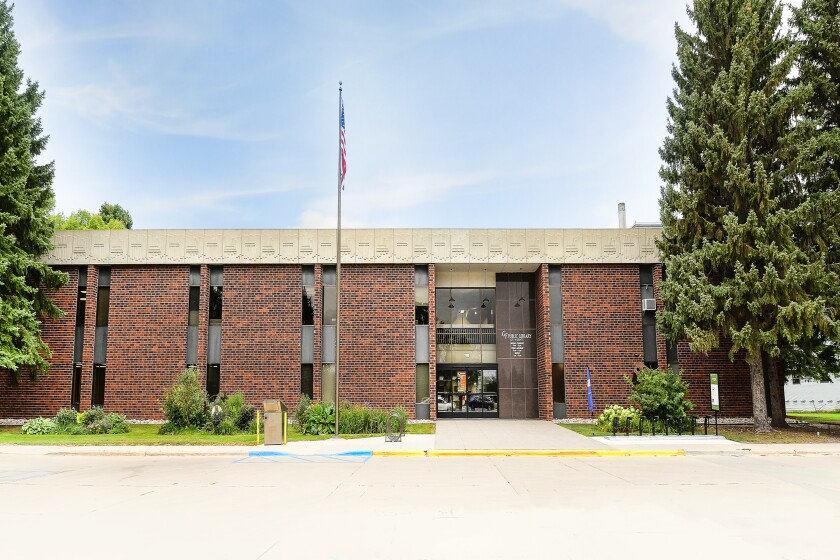 The Friends Fall Book Sale will be held Thursday through Saturday, Sept. 30-Oct. 2, at the Grand Forks public library.
Hours are: Thursday, 5:30-7 p.m.; Friday, 9 a.m.-4 p.m.; and Saturday, 9 a.m.-3 p.m.
This is the library's biggest sale of the year, featuring an inventory of books that have been donated or withdrawn from the library's collection, said Angie Laxdal, marketing director.
Books include nonfiction, fiction, romance, mystery, children's, young adult and specialty books, Laxdal said.
Guests will also find DVDs, audiobooks and book tote bags for sale, she said. They may also purchase and fill a bag for $5.
All proceeds will be used to support the library and its operations.
The library is located at 2110 Library Circle, just south of the former K-Mart store at 17th Avenue and South Washington Street.