Grand Forks high school seniors named National Merit Scholarship semifinalists
Eight seniors are recognized by the annual scholarship program for their academic achievements.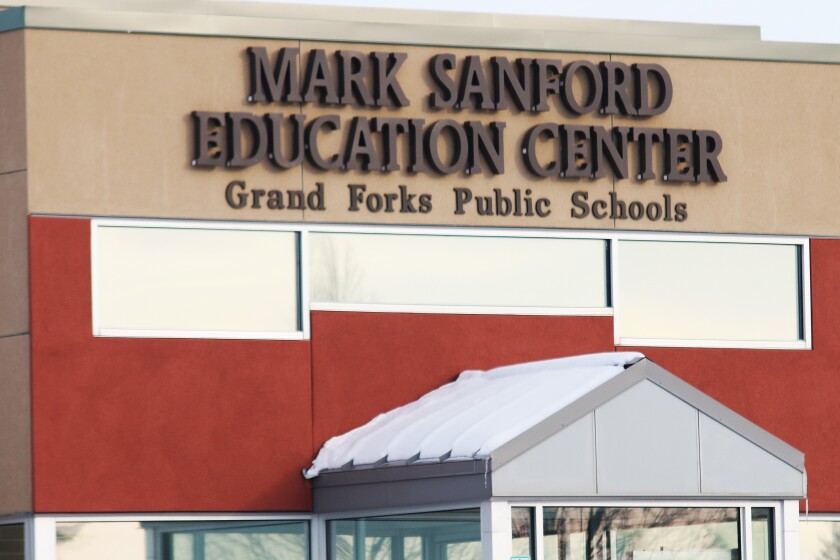 We are part of The Trust Project.
Eight Grand Forks high school seniors have been named 2022 National Merit Scholarship Program semifinalists.
Elizabeth Corcoran, Sarah Hong, Carson Mathre and Owen Reilly, all at Red River High School, and Dylan Kiley, Grace Nelson, Carter Schmisek and Boyuan Zhang, at Grand Forks Central High School, are among about 16,000 semifinalists named in the annual scholarship program, now in its 67th year.
National Merit Scholars are selected by the National Merit Scholarship Corporation, which was established in 1955. The organization's mission is to recognize and honor academically talented students in this country.
More than 1.5 million high school juniors attending about 21,000 high schools nationwide entered the program by completing the 2020 Preliminary SAT/National Merit Scholarship Qualifying Test. The number of semifinalists in each state is proportional to the state's percentage of the national total of graduating seniors.
About 15,000 of the semifinalists are expected to attain finalist standing and will be notified in February of the designation. The National Merit Scholarships will be awarded next spring. Finalists will compete for one of 2,500 National Merit $2,500 scholarships that will be awarded on a state representational basis. About 1,000 corporate-sponsored Merit Scholarship awards will be given, plus about 4,000 college-sponsored Merit Scholarship awards.