Grand Forks Growth Fund deals with local business loans
One past loan declared uncollectable after pandemic-related issues; two other businesses receive start-up funds.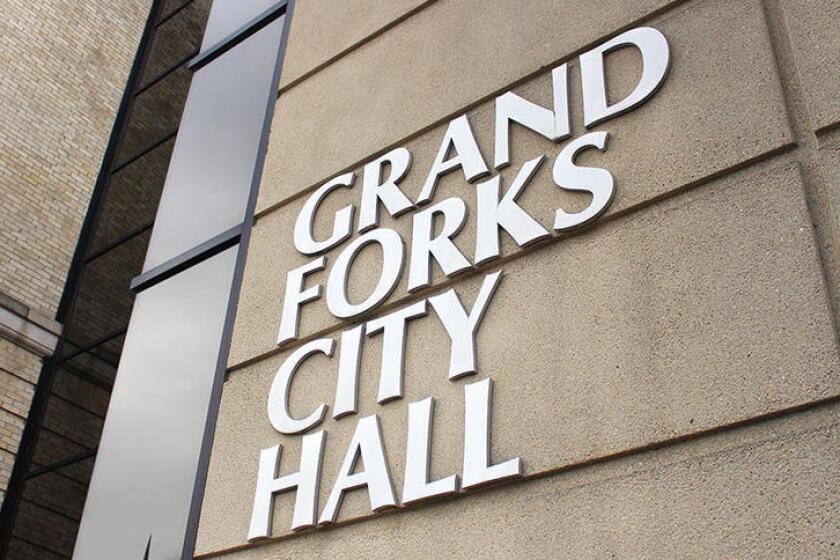 We are part of The Trust Project.
GRAND FORKS — A handful of companies were represented at the Grand Forks Growth Fund meeting Monday to ask for a variety of types of help with their businesses.
The committee declared Snack Shack's current Start-Up Grand Forks loan to be in default and written off as uncollectible "at this time."
The business was allowed to extend payment deferral on a $17,798 Start-Up Grand Forks loan and $8,899 in matching funds from the North Dakota Development Fund (NDDF) to purchase and fit-up equipment for establishing a mobile food vending operation last March. The committee's action does not resolve the debt if the business is able to open again.
The business made its first payment on time in April 2021, but its owner, Jeff Holt, said the business had experienced COVID-related negative impacts. Payments were deferred via the JDA's three-month COVID-19 forbearance option, moving the next payment date to Aug. 1, 2021, but no payments were received for the next three months. Holt said in October his trailer was damaged in transit and was unusable, making it impossible to stay open. The business has no assets, liquid or otherwise, to repay the loan.
Holt sent a letter to the committee outlining the troubles his business faced, as well as thanking the committee for its help.
It has always been one of the biggest questions looming in business. The North Dakota Small Business Development Centers has released a new exit and succession planning guide to help business owners prepare for a step that is sometimes uncomfortable to think about.
"First, I would like to say thank you to everyone involved in providing the opportunity for the Snack Shack to become a reality," Holt said in the letter. "Our business plan is sound, and the time spent at events in 2021 showed steady sales growth. A business dream was realized, and for this my wife and I are grateful."
In other news:

Airial Robotics, a manufacturer of uncrewed aerial vehicles, was present as it was approved for a loan request with a convertible note option. The company uses a hybrid gyrocopter/helicopter to enable commercial business for aerial logistics, inspection and surveillance. The company is working with UND and NDSU on research and development while partnering with Airtonomy and other companies on various projects. Airial Robotics has a virtual office in the Center for Innovation with plans to move its four employees to a physical office this summer. It also plans to expand to 10 employees by the end of the year. The loan term, totaling a maximum of $250,000 per borrower, is five years with the first three years with no interest and no payments. The final two years will be at 2% interest with no payments. A balloon payment will be due at the end of the term.
Chino Latino was approved for a $30,000 Start-Up Grand Forks loan. The restaurant is currently operating via drive-thru-only at the old Scotty's Deli location at 1113 S. Washington St. in Grand Forks. The loan agreement is technically through Steers, as Chino Latino is technically an offshoot of the restaurant and not a completely separate entity. It is described as a "permanent food truck" of sorts.