Grand Forks County Commission to continue discussion on possible implementation of home rule
Meeting to be held at 1:30 p.m. Tuesday, Dec. 7.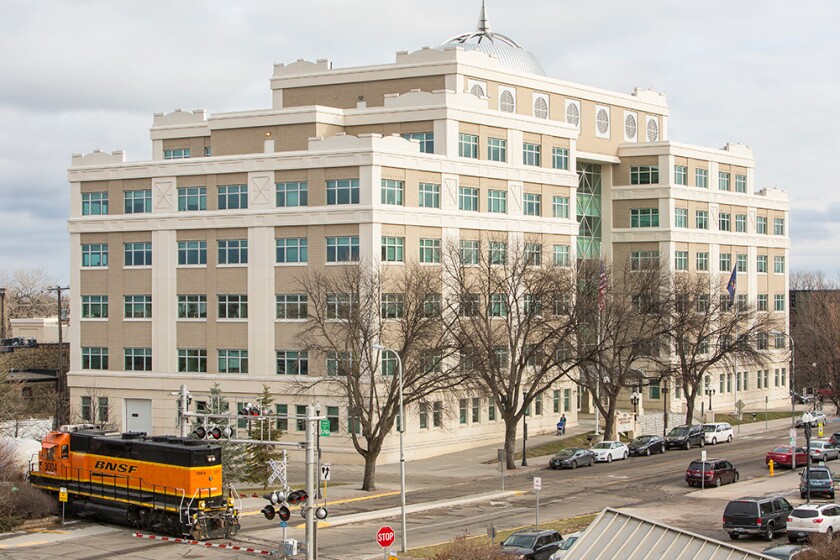 The Grand Forks County Commission will once again discuss the possibility of a home rule charter, this time in an Administrative Services Committee meeting at 1:30 p.m. Tuesday, Dec. 7.
Implementing home rule for a county inherently includes the transfer of authority over municipal matters and decisions from state laws to a local charter that can be created and amended by voters – something like a local constitution. It allows county governments to carry out acts that aren't specifically prohibited by the home rule constitution.
There are 44 states with provisions for home rule charters, including North Dakota. Its origins have been traced back to what is called Dillon's Rule, from a case ruling in 1868, which likens the connection between municipalities to the state to that of a child and its parent.
As for implementation, North Dakota's Legislature allows for a home rule proposal to be "initiated in a petition filed with the board of county commissioners and signed by qualified electors of the county, not fewer in number than 2% of the population of the county."
So, why might the Grand Forks County Commission want to enact home rule? It provides the county more control to create ordinances, laws and rules based on local needs rather than a one-size-fits-all approach from the state. Specifically, the Commission wants to implement a sales tax in order to create a new revenue stream for the county, which is a common reason for interest in home rule.
The city of Grand Forks estimated a sales tax increase of 1% would generate about $10 million per year, and a countywide sales tax would bring in even more revenue. Even a 0.5% sales tax would generate an extra $100 million in revenue over the next 20 years.
Commission members have discussed it since Nov. 2, when Tom Ford, Grand Forks County administrator, listed misconceptions the commission might have to fight in order to change to home rule. He included the notion that residents would lose input over county government through the implementation of new laws and taxes. Importantly, home rule only allows municipalities to propose new laws residents will vote on, not enact them entirely.
At present, the County Commission has set no timetable on when it might petition for home rule.
Tuesday's County Commission meeting will be held on the sixth floor of the Grand Forks County Office Building, 151 S. Fourth Street.