Grand Forks City Council hears request for the sale of alcohol at Hugo's Concert Series
The request comes as City Council has the authority to approve noise variances and conditions to sell alcohol.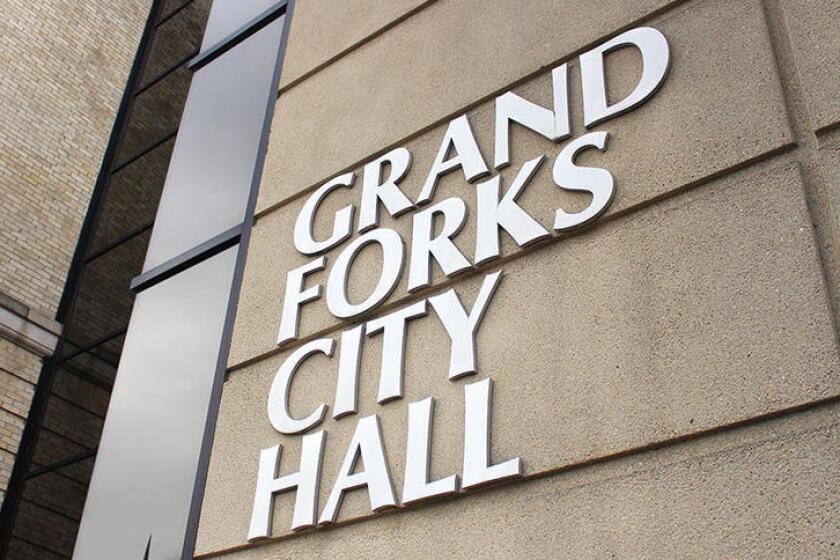 GRAND FORKS – A noise variance request and proposed operations for the Hugo's Concert Series were presented to City Council members during Monday's Committee of the Whole meeting.
Brick & Barley, which will be operating as the exclusive beverage vendor for the series, is requesting the sale of alcohol — with co-mingling allowed — to be approved at the designated premises for each concert. Guests purchasing alcohol will be required to have a wristband and, as a requirement of co-mingling, Grand Forks Police Department officers will be hired to attend the event.
The Hugo's Concert Series will be held on May 7 on Third Street between DeMers and First Avenue North, July 9 on the Greenway, July 21 at Town Square and Aug. 12 on the Greenway.
The request comes as City Council has the authority to approve noise variances and conditions to sell alcohol.
The request was approved unanimously, but since the Committee of the Whole is not a decision-making body but instead a panel that reviews potential decisions, the proposal must still go before City Council. Since the Committee of the Whole is made up entirely of council members, it likely will be passed.
The discussion came at the end of the regularly scheduled Committee of the Whole meeting. Among the topics was council member Ken Vein's question about the plant's water access and consumption.
In other council news Monday:

Members of the council listened to a drafted beekeeping ordinance brought forward by the Grand Forks Health Department. Grand Forks doesn't currently have a city ordinance for beekeeping, since North Dakota regulations for beekeeping are contained in North Dakota Century Code and are overseen by the Department of Agriculture. Some concerns about beekeeping in the city include stings and allergic reactions.
The council listened to the cost of annual maintenance projects for asphalt streets throughout the city in locations that have been previously identified and those that develop during the project. The estimated amount for the project is $50,000.
Heard an award proposal to iSight Drone Services to not exceed $60,000 in professional services to assist the city of Grand Forks and USDA Wildlife Service to mitigate wildlife. The city began a pilot project using small unmanned aircraft systems to mitigate wildlife in 2018 and would like to continue using drones in mitigation efforts at the Wastewater Treatment Plant.