Grand Forks-area alcohol compliance checks take a pause during pandemic
The checks are meant to see if bars and liquor stores are selling alcohol to minors.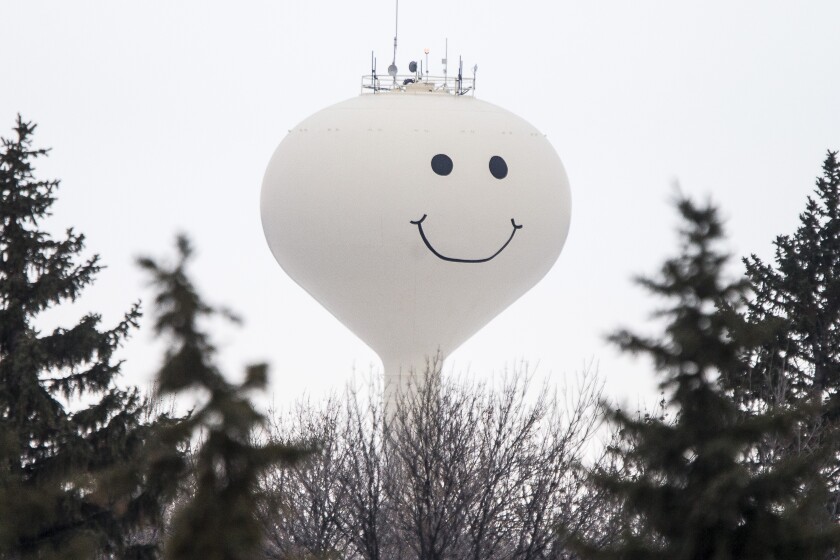 GRAND FORKS — The pandemic has temporarily stopped underage alcohol checks by the Grand Forks and East Grand Forks police departments, though the EGFPD is planning to start them again this year.
The checks are meant to see whether businesses and bars are selling alcohol to minors. In the past, the police departments used underaged volunteers, typically college students accompanied by a police officer, to try and purchase alcohol at a bar or liquor store.
"If they do sell to our underage person, the employee that sells is typically issued a citation and then the business faces administrative penalty from the city," said East Grand Forks Police Chief Michael Hedlund.
In East Grand Forks, first offenses result in a fine, but multiple offenses could lead to suspension of an establishment's license.
Grand Forks Police Lt. Andrew Stein said when the GFPD does underage alcohol checks, the results are released to the public. The last underage alcohol check completed in Grand Forks was in September 2019. Twenty business were checked and one failed.
With the pandemic halting underage alcohol checks for the time being, Hedlund and Stein said there are still other ways police can catch those selling alcohol to minors.
For instance, the police department can determine if alcohol is being sold to minors through spot checks when an officer is on patrol, as well as other calls they receive. Typically, bar managers and staff will check to ensure no one on staff is selling alcohol to a minor, though if it is confirmed someone is, Stein said they will usually call the police.
We saw people sledding, playing in the snow, running, walking their dogs, fat and mountain biking, snowshoeing, cross country skiing and skate skiing.
The EGFPD also responds to calls to any event where alcohol could be served to minors.
"That typically hasn't been a problem, but that does happen at times and that's handled the same way," Hedlund said. "We have issued servers citations and have the city issue those administrative penalties."
Stein said as of right now, the Grand forks Police Department doesn't have any underage alcohol checks planned.
A recent underage alcohol check completed in Fargo checked 23 businesses, with six failing.