Gilby, N.D., man injured last month in single vehicle crash has died
The crash took place Oct. 27, 4 miles southwest of Ardoch, N.D.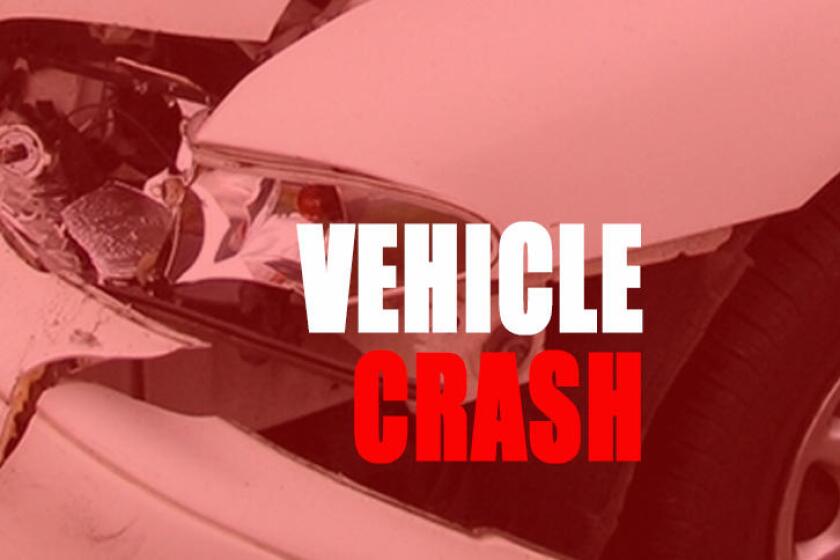 We are part of The Trust Project.
GRAND FORKS — A man from Gilby, N.D. injured in a single vehicle crash last month died on Nov. 1, according to an updated release from the North Dakota Highway Patrol.
At 10:50 a.m. on Oct. 27, a 1996 GMC Sierra was driving northbound on 26th St. NE, 4 miles southwest of Ardoch, N.D. The driver, identified as 59-year-old Daniel Hansel, drove into the west ditch and struck a tree, according to a release from the NDHP.
Hansel was pinned in the vehicle and required extrication. He was taken to Altru Hospital in Grand Forks, but died as a result of his injuries less than a week later.
Seven other machines are to be installed in Benson, Burke, McHenry, Sargent, Sioux, Slope and Traill counties, all identified as short on library resources.