Electric scooter company could be coming to Grand Forks as soon as this fall
A Birds Ride Inc. representative said in an email to the Herald on Friday morning that the company will "launch our eco-friendly micro EVs in the fall."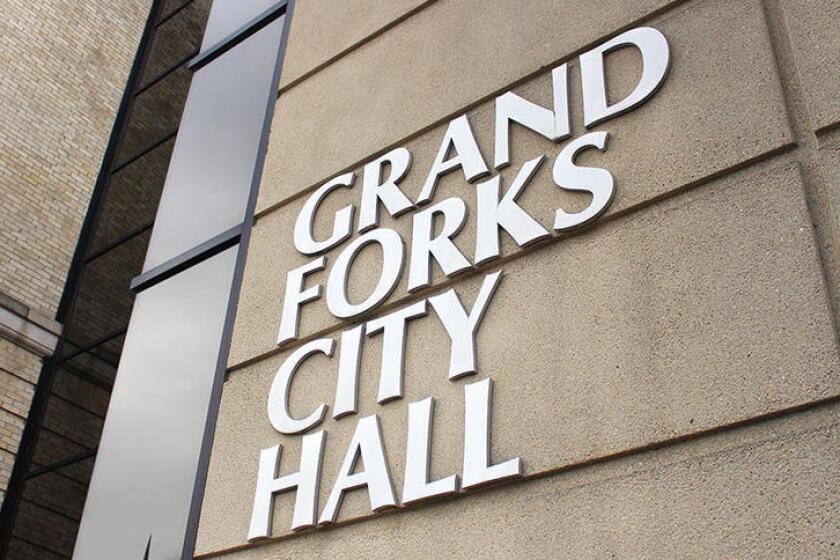 We are part of The Trust Project.
GRAND FORKS — Electric scooters from the company Birds Ride Inc. will likely be arriving in Grand Forks this fall after the Grand Forks City Council approved an ordinance about the scooters earlier this week.
A Birds Ride Inc. representative said in a Friday morning email to the Herald that the company will "launch our eco-friendly micro EVs in the fall."
An updated version of the proposed electric scooter ordinance was approved Monday. The ordinance applies not only for the Birds scooters, but generally for electric scooter usage in Grand Forks.
Council member Danny Weigel suggested the age written in the ordinance be changed to 10, as 10 is the legal age of culpability in North Dakota. He said he doesn't imagine 10-year-olds using electric scooters on their own, but if their parents help them make that decision, they can. Operators of the scooters who are younger than 18 must wear a helmet when riding the scooters, according to the ordinance.
City Administrator Todd Feland said as a part of the ordinance, electric scooters will not be allowed in the downtown district on sidewalks and would be required to use the city street there.
The ordinance was passed unanimously by the council and the city will now begin working with Bird on the company's specific permit.
Discussions about the electric scooter ordinance have been ongoing throughout the summer. City Attorney Dan Gaustad had previously said the then-drafted electric scooter ordinance was similar to the bike rideshare ordinance already in place and mirrors other cities' electric scooter ordinances.
Council member Bret Weber said he has experienced electric scooter sharing systems in other cities, where there is clutter from people leaving the scooters on sidewalks. The ordinance also deals with provisions that could cause the operating permit to be pulled or changed. Weber said in July that an electric scooter sharing system has been a top priority for UND's Student Senate. The system would mean students could have additional transportation in and around campus.
Many cities in the Upper Midwest, including Bismarck, Duluth and Great Falls, Montana have permitting agreements with Birds Ride.
The company is expected to share more information about where the scooters will be dispersed once its launch date is closer.
Burgum suggests borrowing the money immediately "on Day 1" of the upcoming legislative session, then distributing checks to the waiting projects so they can get going