District, Grand Forks Education Association, agree to teacher salary increases for the next two years
GFEA withdrew support for previous agreement on May 15, as it only addressed the base salary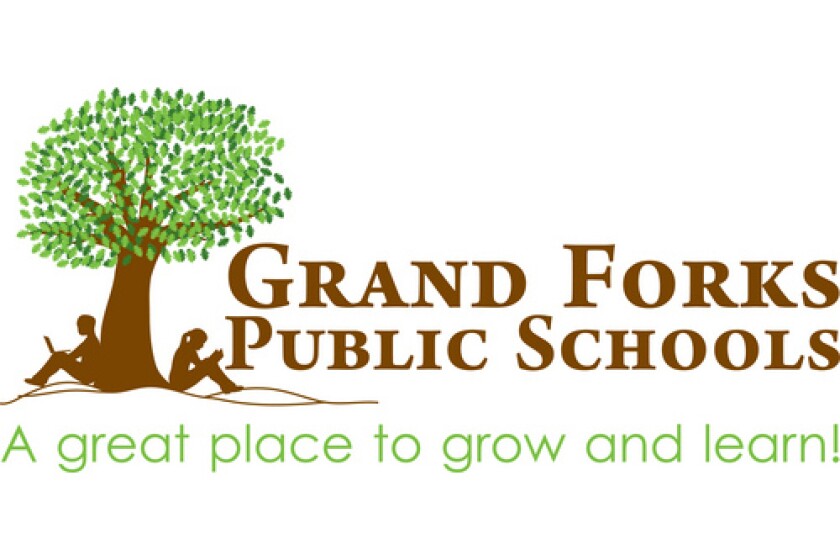 GRAND FORKS – The Grand Forks Education Association – a union representing the district's teachers – accepted teacher salary increases for the next two school years after previously withdrawing support from an agreement due to confusion surrounding its language.
The decision came during a meeting on Tuesday night. It was the eighth session of negotiations.
Under the new agreement, all teachers will receive a $4,000 increase to their salaries in 2023-24, and a $2,500 increase in 2024-25. Additionally, teachers with 26-34 years of experience will receive an annual career increment incentive of $1,000, and those with 35 or more years of experience will receive $2,000 annually.
Under the agreement, the district's base salary – paid to new teachers – will increase from $42,977 to $46,977 annually.
According to Dawn Mord, the GFEA withdrew its support of a previous agreement on May 13, as it only addressed an increase to the base and not all levels of experience, as desired.
Amber Flynn, vice president of the School Board, said the agreement will likely force the district to deficit spend by about $1.3 million. She said further increases would not be feasible without having to undergo budget cuts.
"We feel that this is the cap of where we can go," Flynn said. "I would say we have a unique situation where we have a positive building fund, and some positive trends that we're looking at to get our general fund up to a certain amount. But we also have to catch up teachers. I don't want to have to go through a process like we have before. It's uncomfortable and hard being on the side of cuts and raising class sizes."
The GFEA and district will meet in the coming weeks to formally ratify the agreement.