Car hits patio door Monday in Grand Forks
Incident occurred at 7 p.m. on Monday, June 27.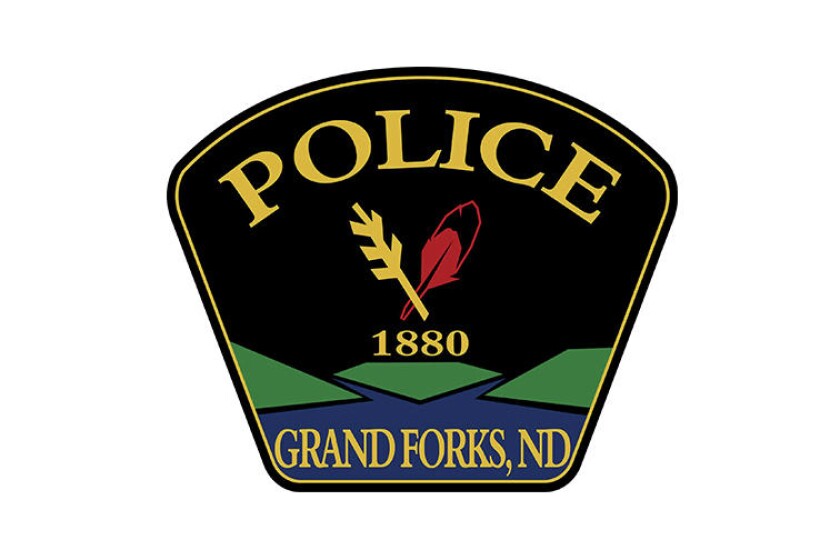 We are part of The Trust Project.
GRAND FORKS — Grand Forks police responded Monday evening to a report of a car that hit a building.
The incident occurred at approximately 7 p.m. in the 2100 block of 36th Avenue South, according to a report from the Grand Forks Police Department.
The GFPD report said the driver mistakenly pushed the gas pedal while parking. The car then hit a patio door.
There were no injuries. The driver was cited for unqualified operator and care required.