Letter: We must define the purpose of shutdown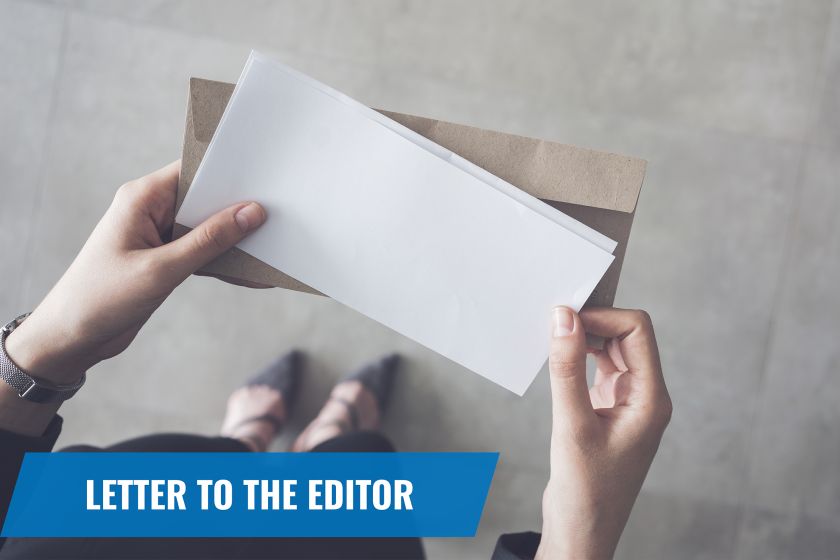 Approximately three weeks ago, we temporarily shut down our economy. The purpose was a noble one: to "flatten the curve" or "slow the spread" of the novel coronavirus, so we would not overwhelm our health care system. Now we are told we must "stop the spread," and the duration of the shutdown is indefinite.
This is not sustainable. God did not make mankind to cower in their homes forever. The economic losses could cause worse unemployment than the Great Depression — over 32% according to an estimate last week from the Federal Reserve. We need a plan to resume life and productivity.
No one wants our health care system to be burdened beyond its capacity; however, we cannot stop this virus completely. That opportunity was lost when the Chinese Communist leadership sacrificed its people by covering up and lying about the epidemic in late 2019. Many people in the world will eventually be exposed to the virus, and there's nothing we do can prevent that. We should make sure we are ready to treat severe cases and protect the most vulnerable.
We should call on our representatives to have a plan to reopen our economy. They should have goals for hospital capacity, ventilator numbers, and availability of promising drugs — such as hydroxychloroquine — that can treat those affected and prevent illness among our medical professionals. We must increase testing; Gov. Doug Burgum's voluntary testing initiatives in Slope County and Gladstone are a good start.
With those goals defined and achieved, we can be open for business. Meanwhile, our social safety net must protect the elderly, immunocompromised, and those with pulmonary conditions, so they can continue to self-isolate until the virus has run its course. We must also be flexible to adopting short-term, targeted shutdowns if necessary.
Our leaders must define clear goals with a distinct timeline to reopen North Dakota and America to commerce again.