Letter: Sandbagging suggestion during virus pandemic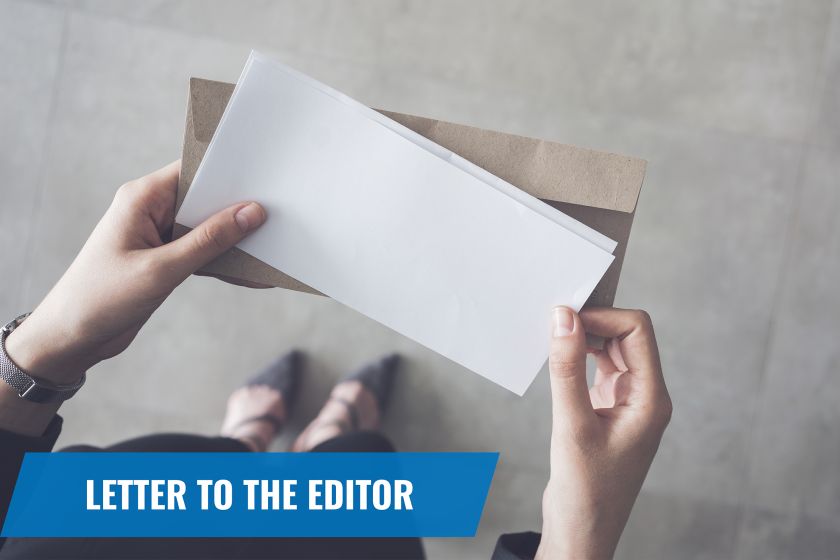 With the covid-19 threat being at the forefront of our lives at this time and the urging by our government to limit group sizes to 10 people or less people I started to wonder what effect this could have on the flooding possibilities in the Red River Valley. More specifically, the sandbagging operation (AKA sandbag central).
I was thinking, with schools being closed, I wonder if it would be worth considering, on a volunteer basis, the city delivering small amounts of sand, along with the bags and ties, to homes of appropriately aged students. This could be a yard of sand, or so, dumped at the end of the driveway for the students to make sandbags.
When they've finished they would have a number to call to have them picked up and taken to the designated storage locations. Of course, this wouldn't have to be limited to students.
Anyone who would feel more comfortable avoiding the large groups at sandbag central could participate if they have some free time to help out their communities in this way. Maybe this idea has merit, maybe not, but it may be worth considering in some fashion.