Letter: Low-income renters should get tax credit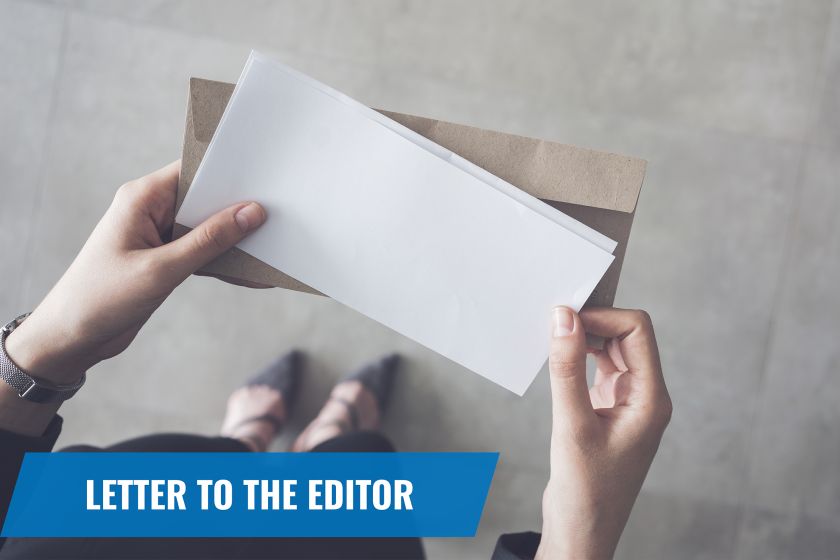 America was in a housing crisis before the coronavirus hit. Now, the current economic crisis has laid bare a fact that has been too long ignored – millions of American renters are just one paycheck away from losing their home.
Across North Dakota, there are 26,485 renter households that are extremely low income (incomes at or below the poverty guideline or 30% of their area median income). Many of these households spend more than half of their income on housing. Consequently, they are more likely than other renters to forego health care and healthful food to pay the rent. In addition to providing emergency assistance to help renters get through this crisis, we also need long-term measures that prioritize low-income renters.
Looking ahead, a refundable renter's tax credit could make a significant difference. Low-income renters would receive a monthly tax refund to help cover rent over 30 percent of their household income (capped at HUD's local fair market rent). Paired with measures to increase the supply of affordable housing and reduce evictions, a renters' credit could ensure that in good times and bad, people still have a place to live.
Once the immediate public health crisis passes, I urge Sens. John Hoeven and Kevin Cramer and Rep. Kelly Armstrong to swiftly enact a refundable renters' tax credit so that low-income Americans have a safe and affordable place to live.