Letter: City should have built a better plan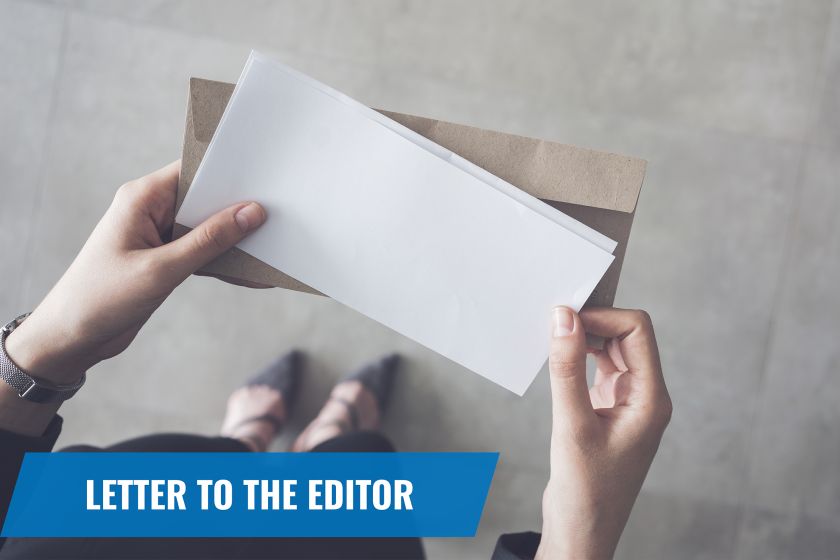 It is readily apparent from last Saturday's Herald article "Who's to blame for illnesses at LM Wind?" that there is no leadership at the Grand Forks City Hall. A true leader does their best to anticipate what the future holds and develop a plan to deal with it. After weeks of watching the COVID-19 pandemic develop on both coasts, Grand Forks leaders should have developed a plan on how to handle a major outbreak.
Long story short, the Grand Forks city government failed and the citizens of Grand Forks will suffer the consequences of their inaction for the next several months. Please remember this during the next mayoral election – we deserve a true leader, not a cheerleader.
Also, what is the purpose of the Grand Forks Health Department, not one mention of them in the article.