Letter: A racist incident in Grand Forks recalled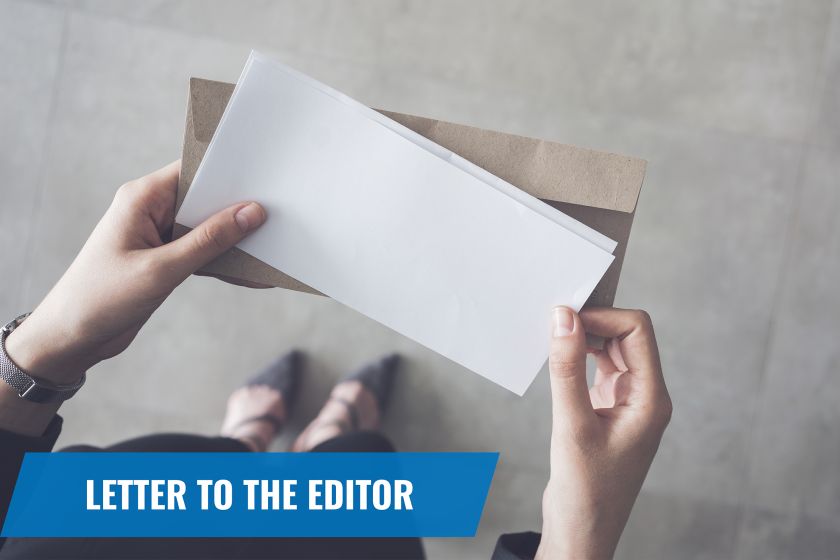 One of eight Christian/Catholic children on a small farm in rural East Grand Forks, our parents taught that God created all people equal. Attending a one-room elementary school I never saw a "person of color" until I entered Sacred Heart High School in EGF.
At UND after finishing my undergraduate degree in teacher education, I started graduate classes in guidance counseling. That was when I first met W. Levi Cash Jr., Ph.D., the first black professor at UND, 1962.
An unforgettable critical incident occurred after an evening seminar conducted by Dr. Cash. We all went out for a beer to a bar on Washington Avenue. The six of us sat around a table, and I went to place our order. When I did, the bartender said, "I can serve you guys but not the Negro."
Shocked, embarrassed for Dr. Cash, I didn't know what to do until I stammered, "But he is our professor at UND, I can't go back to the table without a glass for him too." The bartender reluctantly said, "OK, but only one round."
Going back I decided to risk describing my interaction with the bartender to Dr. Cash and my fellow students. This began our learning of what life was like for a black person in the USA, land of "equality" for all. Dr. Cash quietly detailed what his life and that of many other "people of color" faced at that time. Completing college at Prairie View A&M in Texas, he earned his Ph.D. at the University of Michigan in Ann Arbor. And yet, he was not allowed to purchase a home in Grand Forks, ND in 1962! Thankfully, he was allowed to live in faculty housing.
Dr. Cash supervised my doctoral dissertation but more importantly, taught me and other graduate students, significant lessons about apartheid in the USA under "Jim Crow." A quiet man who was not bitter; he was a gentleman. His guidance encouraged me to study more about the history of racism in the USA.
I had thought that after Dr. Martin Luther King Jr. made his impact and was assassinated there would be significant lasting changes in this country. I did not envision continuation of racism and growth of white supremacy.