Hospital reports sharp decrease in 'date rape' tests in 2019
Altru Health System has administered eight urine toxicology tests so far in 2019 to victims of sexual assault who report memory loss, a common symptom of drug-facilitated assault. That number is down from 20 in 2018.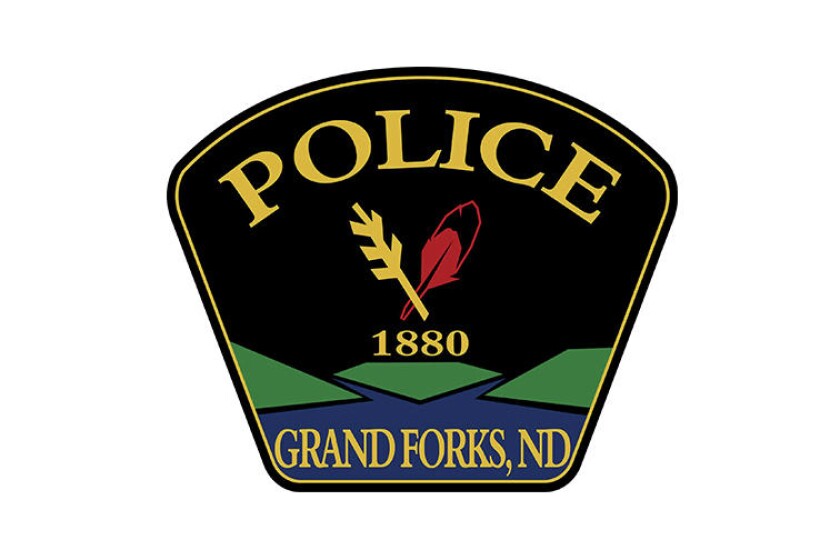 Altru Health System has administered fewer than half as many urine toxicology tests in 2019 than in 2018 for sexual assault victims who report memory loss, a common symptom of drug-facilitated sexual assault.
As of Dec. 20, Altru reports administering eight of these tests. That's down from 26 in 2017 and 20 in 2018.
An Altru spokesperson said the hospital does not receive the results of the toxicology tests, which are sent to a state crime lab for testing. Results are then sent to the Grand Forks Police Department.
Multiple people told the Herald that it is difficult to pin down an educated estimate of how many people are victims of drug-facilitated sexual assault in Grand Forks, for a number of reasons: There are several avenues victims can take to report the crime, many victims never come forward at all, and many of those who do come forward don't press charges.
It can be difficult to prove drugs were used to facilitate a sexual assault, since by the time victims come forward, the drugs ⁠—commonly known as "date rape" drugs ⁠— have left their system, said Grand Forks Police Lt. Derik Zimmel.
He said there have been about a half-dozen reports to the police department about the use of date rape drugs in sexual assault in recent years, but he believes it's safe to assume it's happening more often than it's being reported.
"I think there's probably a lack of certainty as far as what might have happened, if memories are impaired and whatnot," Zimmel said. "So I think it's very possible that it's happening and not being reported, But it's impossible to say."
Sexual assault crimes can be reported to the police, the hospital, the Community Violence Intervention Center, or in multiple offices on the UND campus. All reports made to UND are centralized in the university's Equal Opportunity and Title IX Office. UND Title IX Office Director Donna Smith said students reporting crimes can either file a complaint, which is a request for the university to investigate and pursue disciplinary action, or file a report, which is a request for help or resources.
During calendar years 2017-2019, UND received 49 reports of sexual assault. Of those, one included a report of a date rape drug reportedly being used. That person did not file a complaint, and only requested resources and help from the university. Further information is not available, because they fear a "chilling" effect in victims' willingness to report assaults if they fear their experiences will be reported, Smith said.
UND has a victim advocate located on campus from the Community Violence Intervention Center, which has a main office in downtown Grand Forks. CVIC Director of Victim Services Therese Hugg said that like many sexual assault crimes, she wouldn't be surprised if use of date rape drugs is under-reported. Anecdotally, she said she doesn't believe date rape drugs specifically are a widespread problem in Grand Forks.
Alcohol, she said, is a prevalent form of date rape drug.
"I think there are cultural issues related to alcohol use, and sometimes victims get blamed in situations where they're intoxicated," Hugg said. "It's important to remember that just because they were intoxicated, it's still not their fault. Someone took advantage of them in that situation, and used their incapacity against them."