Grand Forks School Board calls special meeting Tuesday to discuss school closure; meeting to be live-streamed
Tuesday, March 17, meeting comes after Gov. Burgum's Sunday announcement regarding K-12 schools in North Dakota. The meeting will be live-streamed over the internet. Meanwhile, East Grand Forks has called a special meeting on Monday, March 16.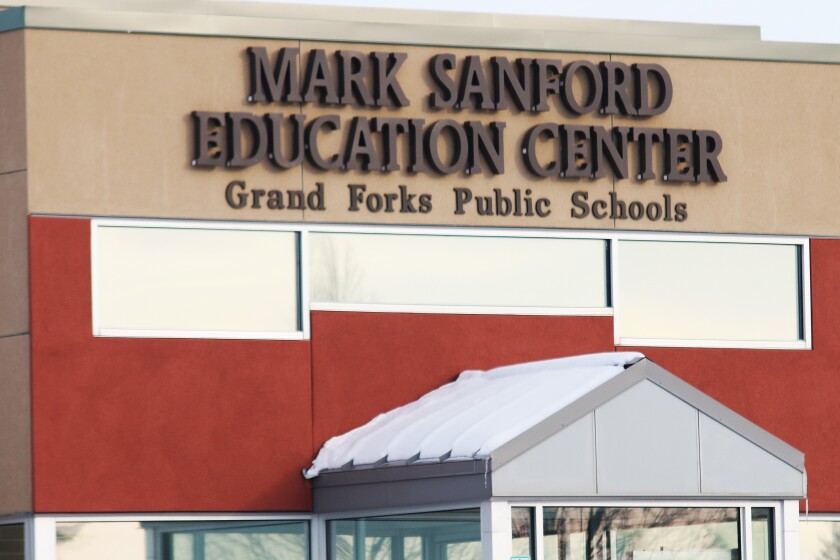 The Grand Forks School Board has called a special meeting for 5:30 p.m. Tuesday, March 17, to provide an update on the school district closure.
The meeting, which will be held at the Mark Sanford Education Center, 2400 47th Ave. S., is open to the public. The meeting will be broadcast live here on grandforksherald.com and on the Grand Forks Public Schools YouTube channel.
The meeting comes in the wake of Gov. Doug Burgum's decision over the weekend to close K-12 schools this week in response to the coronavirus outbreak. Burgum, during a televised statement Sunday evening, said he wants all 175 school districts in North Dakota to immediately develop plans for dealing with coronavirus.
"This has been a rapidly evolving situation," the governor said.
Minnesota schools, too, are closed and developing plans. For example, the East Grand Forks School Board also has called an emergency meeting for Monday, March 16. That meeting begins at 5:30 p.m. in Room 195 at East Grand Forks Senior High.
As a public service, the Herald has opened this article to everyone regardless of subscription status.