Grand Forks' sales tax revenue falls further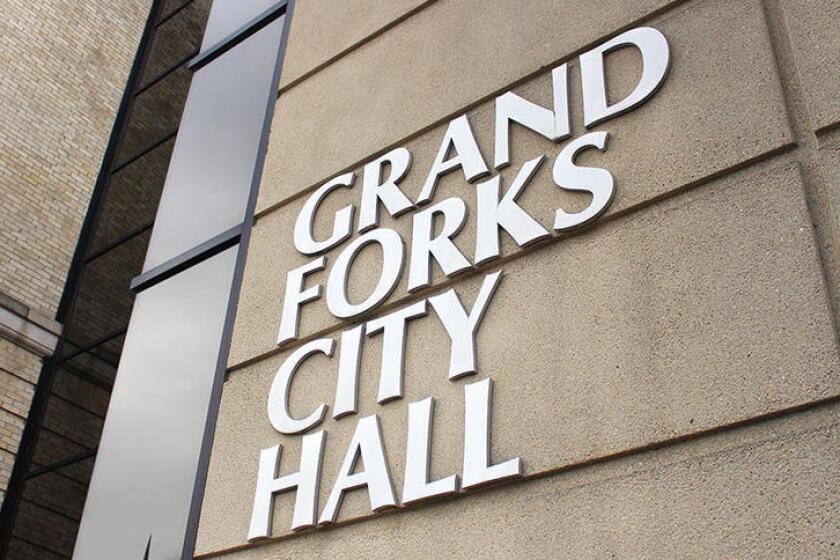 Sales tax revenue fell further in Grand Forks this month.
The city government brought in $1.3 million from a slate of sales taxes in June, which is 33.26% less than the $1.95 million it received in June of 2019, according to a memo sent to city leaders Friday by Finance Director Maureen Storstad.
"We expected a sharp decline in collections," Storstad wrote.
The revenue comes from purchases made in April, the first month state and city measures to stop the spread of coronavirus were in place. The city's sales tax revenue in May, which came from purchases made in March, was 17.92% lower than the same time the previous year.
The virus didn't begin to rear its head in North Dakota until March, and the $12.28 million the city has collected via sales taxes thus far in 2020 is still 3.28% higher than the figure from the same point in 2019. And the revenue decreases in May and June are both less drastic than Storstad said she predicted. She conservatively predicted a 50% drop this month.
The virus initially shut down large swaths of public life, many of which have only recently begun to reopen, and then only on a limited basis. That's meant a predicted $12.97 million drop in revenue for the city government here – $6.1 million of which is lost sales tax revenue – and a spending slowdown at Grand Forks City Hall, where city administrators are at the outset of the 2021 budget cycle.
Brandon Bochenski, Grand Forks' new mayor, won the job campaigning on government spending cuts and lower property taxes. He told the Herald last week that his plan changed from cutting property taxes "a fair bit" to keeping them level or moving them "slightly down."