Grand Forks police seek information on loose dog
Animal bit child and ran off, police say.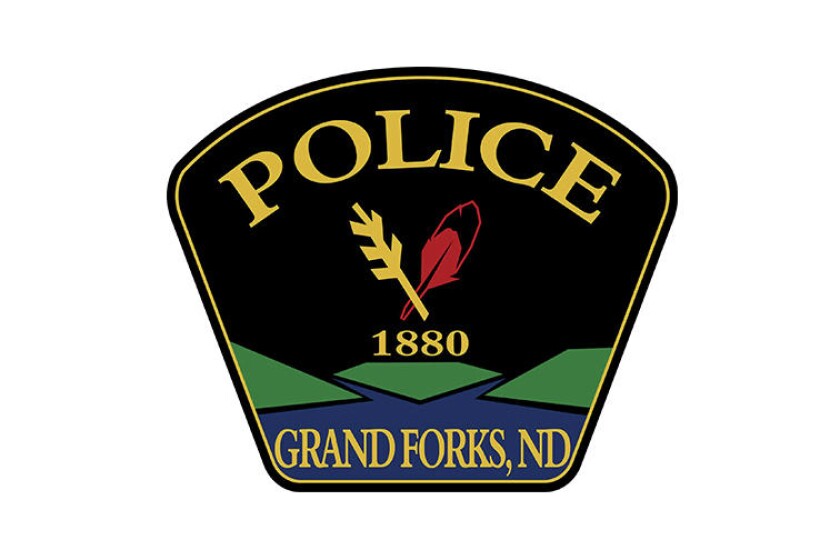 Grand Forks police on Sunday were seeking information on a dog that bit a child.
According to a release from the GFPD, the dog bit the child on the leg, causing minor injury that did not require medical attention. Police attempted to catch the dog, but were unsuccessful.
The dog was last seen running southwest from the area of 4275 Fifth Avenue North in Grand Forks. It is described as a brown and white pitbull/boxer mix, wearing a camouflage collar with no visible tags.
Officers would like to make contact with the owner to verify vaccinations. Anyone with information is asked to call police at (701) 787-8000.