Grand Forks K9 unit used to apprehend robbery suspect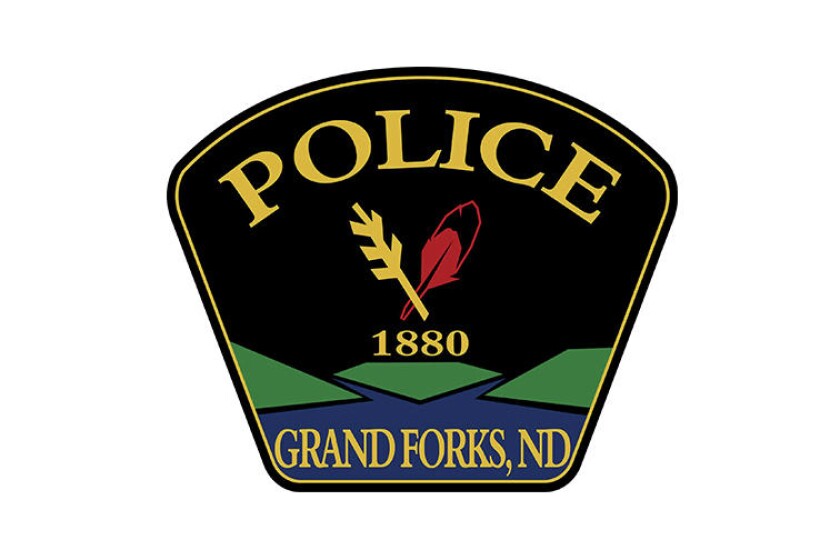 A Grand Forks man has been arrested following a late-night robbery.
According to a Grand Forks Police Department media report, Tre Beston, 21, was apprehended following a robbery at the Cenex at 1970 32nd Ave. S. Police responded to a 911 call at 12:43 a.m. Sunday, Sept. 6.
Officers in the GFPD K9 unit tracked the suspect about six blocks, to the 2200 block of Knightsbridge Court. There, Beston was arrested and charged with one count of robbery. There were no injuries.
The investigation continues and the GFPD asks that anyone with information call the department at 701-787-800 or submit a tip via the GFPD's Facebook, website or through the Tip411 app.