Grand Forks cuts weekly coronavirus press conferences from 3 to 2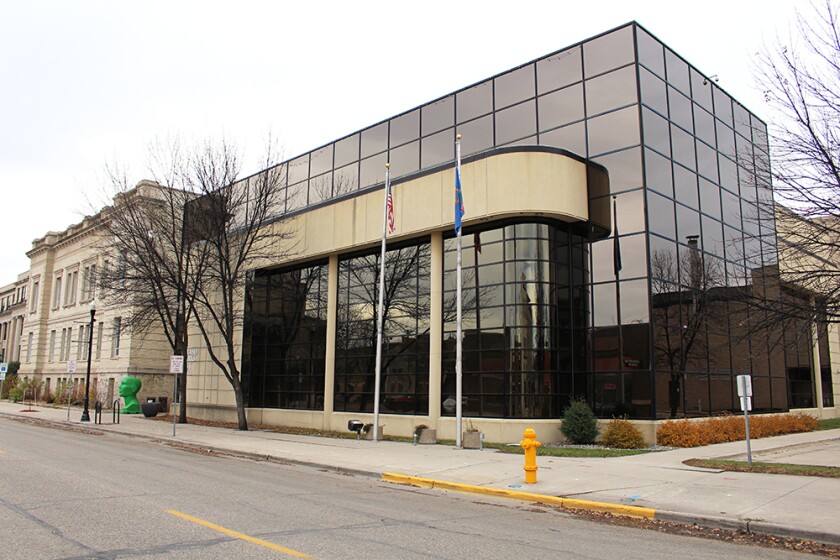 Grand Forks civic leaders have reduced the number of weekly press conferences they'll host each week to address -- and answer questions about -- the outbreak of a novel coronavirus.
City staff announced Monday, March 4, that the conferences, which are held via Zoom and broadcast on the city's Facebook page and on the Grand Forks Herald website, will now be held at 2:15 p.m. Tuesdays and Thursdays.
For the past several weeks, the conferences had been held at the same time on Mondays, Wednesdays and Fridays -- they were canceled twice last month as city and state staffers quietly planned "mass testing events" for the following day. City spokesperson John Bernstrom, who sat in on planning meetings for those large-scale tests, said on Monday that he wasn't aware of any further ones planned in Grand Forks.
The city's reduction is similar to one made by Gov. Doug Burgum, who is set to switch on Monday from five to three conferences a week with North Dakota reporters and the public at large.
The governor's press conferences were scheduled to begin about half an hour after the city's ones typically end, and Bernstrom indicated that their change would avoid a potential scheduling conflict.
At the outset of the COVID-19 outbreak, several Grand Forks leaders -- from Altru Health System, Grand Forks Public Schools, Grand Forks Public Health, the city and more -- regularly attended the city's conferences. The city has since put a 15-minute limit on a media question-and-answer segment, and individual workers and organizations have attended the conferences less frequently in the past week or so. The lone constant on screen since the first conference on March 19 has been Grand Forks Mayor Mike Brown.