Grand Forks County Commission votes to cancel County Fair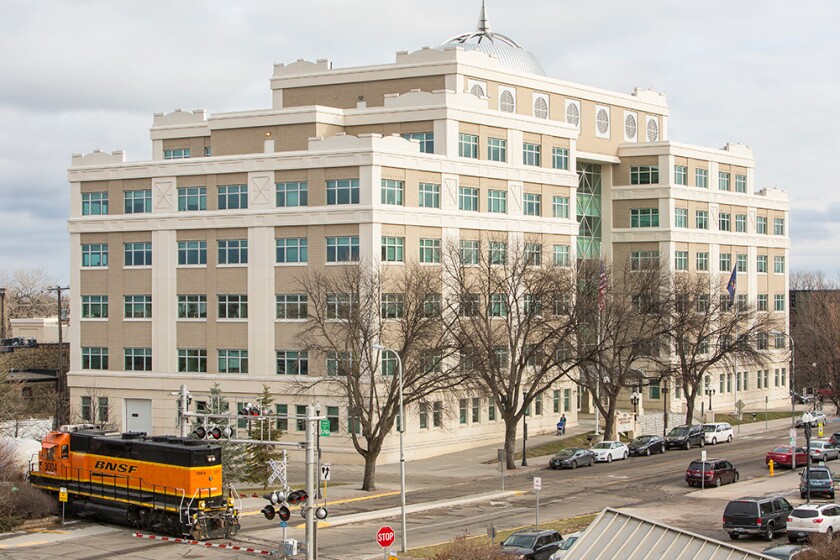 The Grand Forks County Fair and its accompanying events are the latest victims of the coronavirus pandemic.
The commission on Tuesday, May 5, unanimously voted to forgo this year's county fair. The fair was scheduled to be held from June 17-21, and features a variety of events like a carnival, 4-H and live music. The decision to cancel was spurred by the pandemic, and the challenges in enacting policies to keep people free of the virus in the fair environment.
"I think it would be almost irresponsible for us to allow the carnival," said Commissioner David Engen.
The commission also voted to put on hold races at the River Cities Speedway and all other accompanying events until the group prepares a plan on how to address coronavirus mitigation issues. That plan will be shown to Grand Forks County Emergency Management, then brought to the commission at a later date.
Engen said he feels the number of cases in Grand Forks County is high considering the population. He was backed up by Commission Chair Diane Knauf, who noted that while Cass County has more total infections, the rate of infection is higher in Grand Fork County.
According to the state Department of Health website, the rate of infection for Grand Forks is 381.5 people per 100,000. That rate is 354.2 per 100,000 in Cass County.
"We're at the highest (rate) in the state and that concerns me deeply," Knauf told the commission.
The first three weeks' races already had been canceled at the speedway.
The commission, in other happenings, voted to allow Bret Burkholder, administrator of Grand Forks County Correctional Center, to look into outsourcing workers from private security companies to staff the jail, should a number of workers fall ill with COVID-19.
Burkholder said three companies have expressed interest in the proposition, which, he stressed, would only be used as a backup plan in a worst-case scenario.
The commission voted to allow county Auditor Debbie Nelson to hire part-time workers at $13 per hour to assist her office in processing applications for absentee ballots for the June 9 election.
Nelson said her office has been processing thousands of ballot applications per day and staff levels are not sufficient for the task. She has also requested assistance from other county departments. Staff not only need to process the applications for the ballots, but the ballots themselves from the election.
"I need people and I need people now," Nelson told the commission.
A March 26 executive order signed by Gov. Doug Burgum encouraged counties to vote by mail, and suspended the requirement for a physical polling location.