Coronavirus restrictions push East Grand Forks summer sports to be smaller-scale, cheaper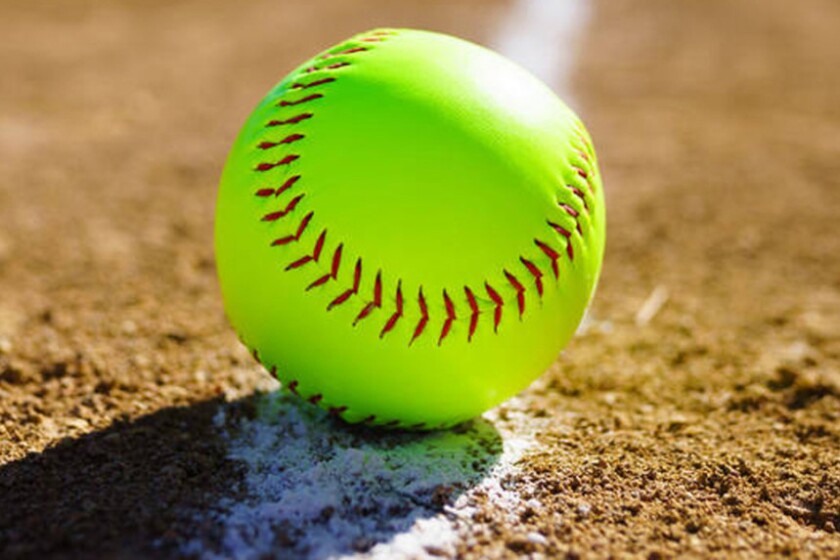 As it looks at a scaled-back summer sports season, East Grand Forks is reducing the fees it would charge families who sign up their kids for tee ball, softball, baseball, tennis and other warm-weather staples.
City Council members on Tuesday approved a new set of summer recreation fees that are, on aggregate, about 35% smaller than they were in the summer of 2019. It means a potential revenue drop from $71,000 that year to an estimated $54,000 this year, according to documents prepared ahead of the meeting.
City leaders reduced those fees due to a novel coronavirus, which has shut down swathes of everyday life as civic and public health leaders work to contain its spread. The pandemic has pushed back the start date for Eastside summer sports to July 6 -- about a month later than normal. The July start date, Parks and Recreation Superintendent Reid Huttunen said, leaves the city room to register athletes. Registration is set to open next week.
The second phase of Minnesota's "Stay Safe MN" plan took effect on Monday, and it allows cities like East Grand Forks to conduct a small-scale version of their youth sports programming – kids would be able to practice in "pods" comprised of two coaches and eight players: one pod each at home plate, left field and right field.
Youth athletes wouldn't be allowed to play in full-fledged baseball or softball games before the state moves into the plan's third phase, which would allow groups of 20 or more to play, Huttunen said.
Until then, East Grand Forks' youth athletes would focus on honing their skills within their pod instead of trying them out against an opposing team.
Huttunen and other city staff are still planning ways to mitigate the coronavirus' spread during those practices, where, even if pods give one another a wide berth on the field, families might still come into close contact in, say, the parking lot. That could mean specific entrances and exits for each pod of players, screening people for symptoms, or very specific pickup and dropoff areas for players.
The Minnesota Department of Health published the guidelines for youth sports under the "Stay Safe" plan's second phase. They include: holding practices outdoors as much as possible, asking parents and caregivers to avoid attending practices, and avoiding using locker rooms.