'Click it or Ticket' to bring extra police patrols to the roads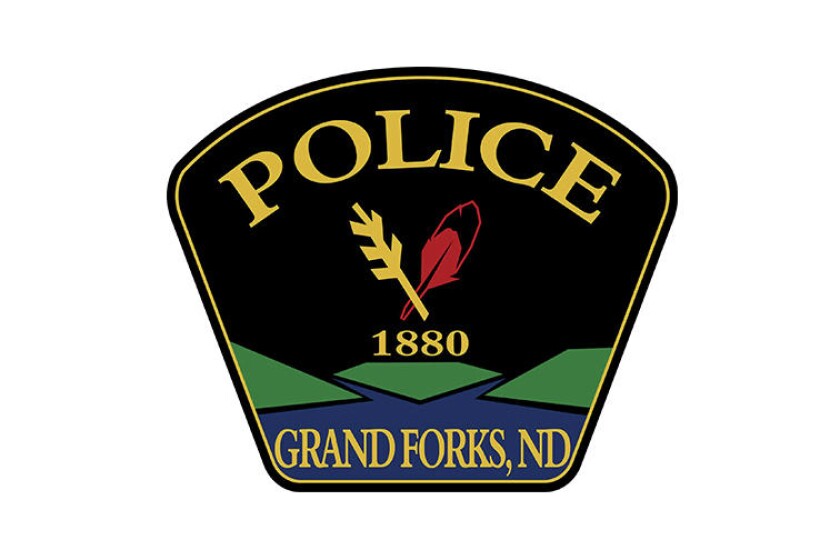 The Grand Forks Police Department will have extra patrols on the roads to enforce the state seat belt law, starting Nov. 16 and continuing to Nov. 29.
The extra patrols are part of the state's "Click it or Ticket" enforcement campaign. In 2019, 47% of North Dakota motor vehicle fatalities included victims who were not wearing a seat belt.
"One thing you can control when you are traveling is the ability to buckle up," said Sgt. Barb McLeod of the Grand Forks Police Department. "It protects you from being ejected in a crash or injuring other occupants. Be sure to always wear your seat belt."
"Click It or Ticket" is part of the Vision Zero strategy to eliminate motor vehicle crash fatalities and serious injuries on North Dakota roads.