City considers loans for day care, home care groups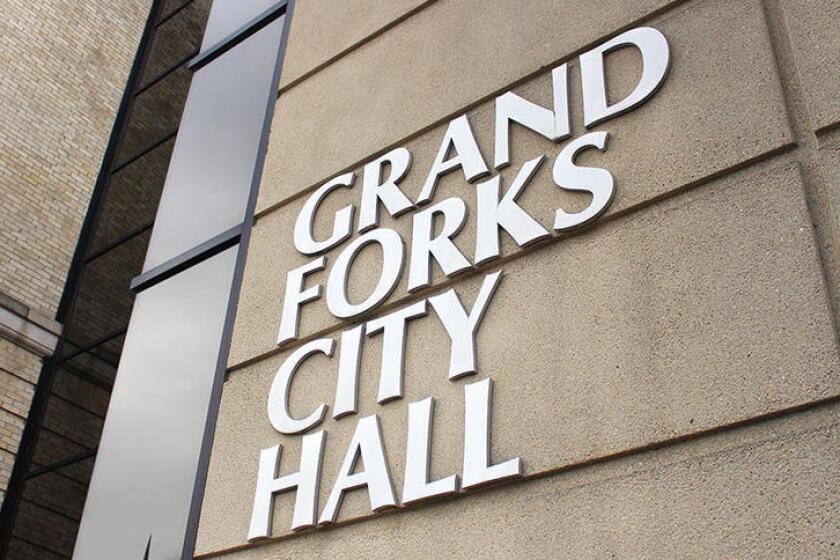 The Grand Forks Growth Fund Committee on Monday considered various changes to a Start-Up Grand Forks program the city created in 2017, which has provided access to capital and mentorship for several local entrepreneurs.
Those changes include offering loans smaller than $5,000 -- until Monday, applicants had access to loans ranging from $5,000 to $20,000. Now loans are as small as $1,000.
Loans can be used for working capital now, too. Before Monday, loan recipients couldn't use start-up loans to cover payroll, lease and maintenance expenses.
Committee members also considered two start-up applications on Monday, including one for the local Red Pine Distillery, which makes spirits from sugar beets. The committee voted to recommend the Grand Forks Jobs Development Authority give the distillery a start-up loan for $20,000.
The JDA consists of all seven Grand Forks City Council members and Mayor Mike Brown.
The Growth Fund Committee also considered an application from a newer human services company offering various services supporting children and adults with disabilities, including managed care and home and community based services. That up-and-coming company, All Embracing Home Care, LLC, will receive a loan of $5,000 after the JDA voted Monday evening to approve that.
The Growth Fund Committee voted to recommend the JDA give a loan of about $106,000 to a company interested in creating a child care center that will serve up to 100 kids who are 5 or younger.
The group behind the proposal -- the family-owned Viscito, LLC -- is pursuing a building at 3325 South Washington. On Monday, the Growth Fund reviewed and recommended approval of their request to borrow roughly $106,000 from the Grand Forks Jobs Development Authority.
The committee also agreed to recommend the JDA give Acme Electric Motor, Inc., a loan of roughly $162,000 and Paragon Pro Holdings, LLC, a loan of approximately $215,000.