Car crashes on icy roads west of Larimore
Four people were in the car; one was transported to Altru Hospital.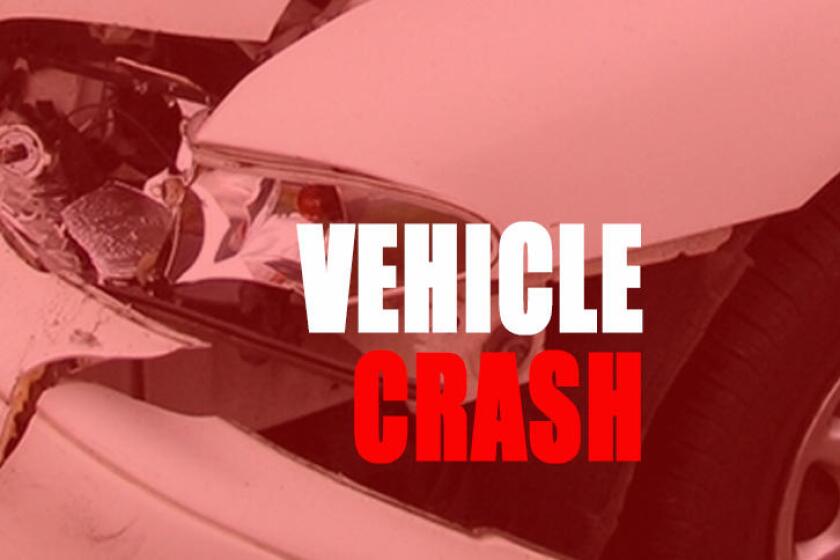 LARIMORE — A single-car rollover on Tuesday, Jan. 11, near Larimore resulted in one person being transported by ambulance to the Grand Forks hospital.
According to a release from the North Dakota Highway Patrol, a 2008 Nissan Titan driven by Raeann Vivier, 42, of Rolla, was traveling toward Grand Forks on Highway 2, about 10 miles west of Larimore.
Vivier was lost control of the vehicle on the icy, snow-blown roadway, according to the Highway Patrol. The car went through the median and rolled.
Vivier was taken to Altru Hospital. There were three others in the car but no other serious injuries.
The crash occurred at approximately 4 p.m.